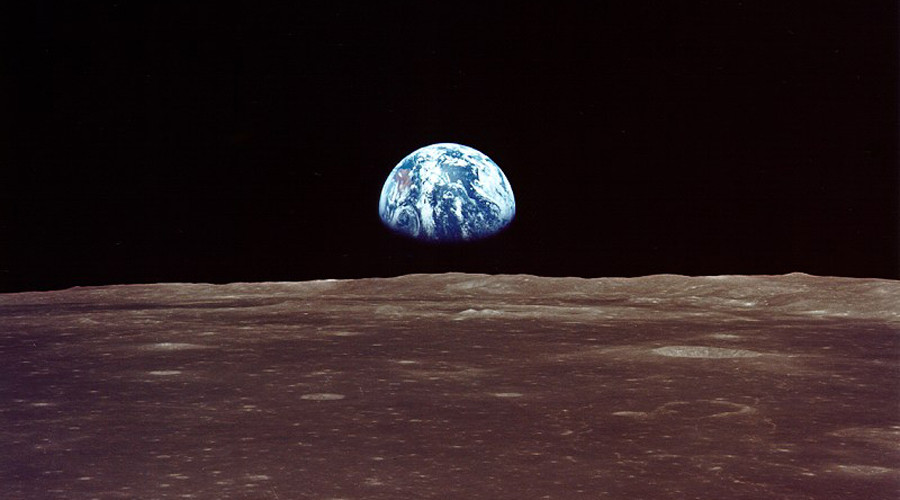 International law dictates that countries should engage in the peaceful exploration of space, but the second launch of specialized US satellites last week has all but confirmed that an arms race is brewing outside earth's atmosphere.
The Outer Space Treaty is the product of mankind's bid to reach the stars. Enacted in 1967, the UN resolution set the standard for conduct in space, essentially warning nations to never claim sovereignty over the Moon or stockpile nuclear weapons on future space stations.
"States Parties to the Treaty undertake not to place in orbit around the earth any objects carrying nuclear weapons or any other kinds of weapons of mass destruction, install such weapons on celestial bodies, or station such weapons in outer space in any other manner," Article IV of the treaty reads.
First signed by the USSR, the United Kingdom and the US, the treaty has since grown to include 104 countries, such as China, Iran, North Korea and India.
Smaller nations such as Haiti, San Marino and Nepal have also promised to keep the peace and pay for any damage they might cause while shuttling astronauts or equipment around the universe.
Intergalactic space race?
It is of course unlikely that planet-sized death rays will pop up around the universe anytime soon.
But inch by inch, step by step, some of the world's superpowers are preparing to defend themselves way beyond their borders, thus heightening the chances of deadly force being used in space.
Weapons of mass destruction are in theory forbidden from entering orbit. But hardware – some carrying real arms, others only displaying potential – have already reached beyond the atmosphere, in the guise of secretive, or at least hush-hush, tests. In fact, the existence of intergalactic weaponry goes back as far as the 1970s.
US
On Friday, the US Air Force fired two new satellites into orbit from Cape Canaveral, Florida.
The launch is part of the obtusely-titled Geosynchronous Space Situational Awareness Program (GSSAP), designed to track "man-made orbiting objects" floating around the major satellite channels above earth.