… by  Russia Today, Moscow
[ Editor's Note: This silliness of the major power hacking media rolls on, with corporate media continuing to get away with leaving out the obvious framing that, whatever counter cyber warfare being conducted by either Russia or China, was proceeded my massive cyber warfare by the US because it had the technical edge to do so, and that is what security people do, anything they possibly can.
How this obvious part of the story has been ignored by our "free press", despite the hugely competitive environment  for media now, shows how much in the bag they are at obeying red line instructions to stay away from certain stories.
If  you look at investigative journalism in the US, and Western media overall, it is a wasteland, as if the mythical assassins of the old days had just removed them from the geopolitical equation.
As was done during the Cold War, with the West challenging Soviet air defenses to capture electronic intelligence used to learn how to defeat them, a similar game goes on with cyber warfare. But today there would be a new twist, that some operations will be a feint, to focus the target's concerns on one area, where what would be used in a war time situation would never be "field tested" on the target country, to avoid giving the country any hint as to its effectiveness so it could work on counter measures.
This is all a dangerous game, all the more so because the US would probably do a cyber attack on itself, with more than a little damage, to assure public support for a major cyber counter attack. This is how the high stakes games is played. Public support is always "managed", to avoid a political disaster for a failed mission.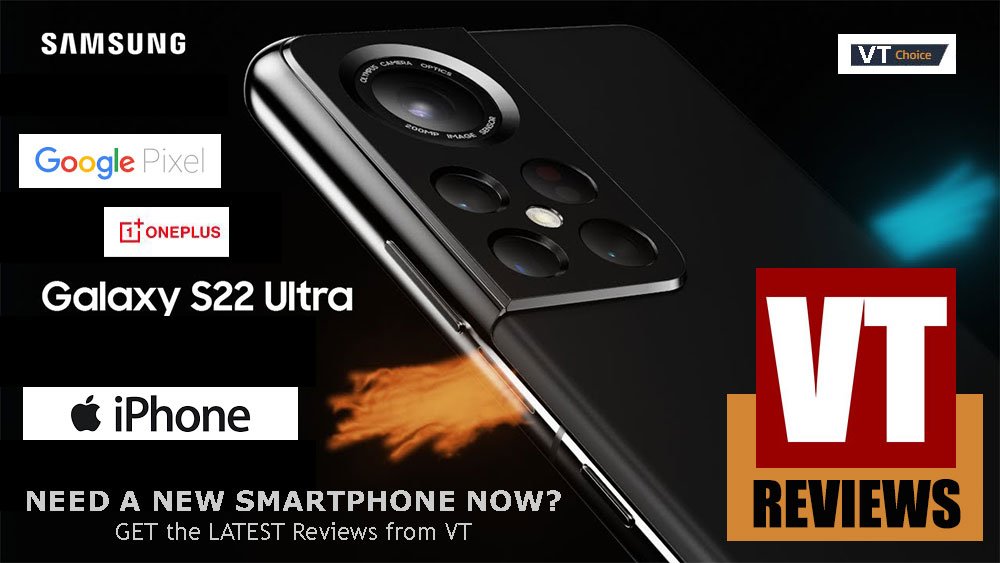 Historically, all presidents have a blue-ribbon team tasked with protecting the president from any major failed mission fallout. Ex-CIA chief William Colby was the first to admit this in an interview for a USS Liberty documentary, and no president would be without such a group protecting his backside… Jim W. Dean ]
___________
– First published  …  November 05, 2016 –
Russia expects Washington to provide an explanation after a report claimed that Pentagon cyber-offensive specialists have hacked into Russia's power grids, telecommunications networks, and the Kremlin's command systems for a possible sabotage.
"If no official reaction from the American administration follows, it would mean state cyberterrorism exists in the US. If the threats of the attack, which were published by the US media, are carried out, Moscow would be justified in charging Washington," Russian Foreign Ministry spokesperson Maria Zakharova said, according to the ministry's website.
NBC News said earlier in an exclusive report that US military hackers have penetrated crucial infrastructure in Russia, "making them vulnerable to attack by secret American cyber weapons should the US deem it necessary."
The report was based on the account of a senior US intelligence official and top-secret documents. NBC said the hack was carried out in preparation for waging a full-scale cyberwar with Russia.
Kremlin spokesman Dmitry Peskov also commented on the report, saying Russia had "cybersecurity measures taken at the level proper for the current situation, and the threats voiced against us by officials of other nations."
US officials earlier alleged that countries like Russia and China could use hackers to disrupt American power grids and other crucial infrastructure.
Moreover, US presidential candidate Hillary Clinton's allegations that Moscow engaged in hacking to damage her bid for the White house have become a major issue in the ongoing US election campaign. Though she provided no proof, the Democrat candidate accused the Kremlin of hacking into the Democrats' computer networks and publishing sensitive information in order to swing the election in favor of her GOP rival, Donald Trump.
In particular, she claimed that Russia had supplied the whistleblower website WikiLeaks with emails hacked from the account of her campaign chair, John Podesta.
The operation is said to have significantly damaged Iran's production of nuclear fuel at the Natanz site. Washington apparently decided to go public about it after the virus, dubbed Stuxnet by the IT community, escaped and was identified by major cybersecurity companies.
___________
Jim W. Dean is Managing Editor of Veterans Today involved in operations, development, and writing, plus an active schedule of TV and radio interviews.
ATTENTION READERS
Due to the nature of independent content, VT cannot guarantee content validity.
We ask you to
Read Our Content Policy
so a clear comprehension of VT's independent non-censored media is understood and given its proper place in the world of news, opinion and media.
All content is owned by author exclusively. Expressed opinions are NOT necessarily the views of VT, other authors, affiliates, advertisers, sponsors, partners or technicians. Some content may be satirical in nature. All images within are full responsibility of author and NOT VT.
About VT
-
Read Full Policy Notice
-
Comment Policy