From Regis Tremblay
My new documentary, Thirty Seconds to Midnight, is ready for a focus group screening tonight. Pending the feedback and whatever edits I decide to make, the film will be finished before the New Year.
This has been a very long, three year project that began with my first feature documentary, The Ghosts of Jeju. It was then that I realized the U.S. plan for full spectrum dominance of the planet. My research and interest since then has focused on the trajectory of Manifest Destiny since the white, European explorers came to the Americas in the 15th Century. Blessed by the Pope of Rome, the Doctrine of Discovery gave the illegal immigrants from Europe the right to the land and its resources and permission to kill all of the savages that inhabited those lands. From that time on, these white, European, illegal immigrants, and later the newly formed United States of America, continued to massacre millions of Native Americans. Those that were not killed either died of disease, starvation, or were herded onto reservations where they lived in squalor. As the film makes clear, violence and killing have been part of the American narrative from the very beginning.
The United States of America was built on slavery and later the commodification of labor. Eventually, the Doctrine of Discovery and Manifest Destiny were applied to the entire world. Since 1798, the United States has invaded more than 500 countries and murdered tens of millions of innocent people, stealing their resources and destroying entire civilizations. Just since WWII, the United States has planned and orchestrated coups, assassinations, regime changes, color revolutions, drone killings, and murdered more than 20 million innocent men, women and children. And the slaughter continues today in Afghanistan, Pakistan, Iraq, Libya, Syria, Yemen, Somalia and throughout Africa and South America.
With the dropping of the atomic bombs on Hiroshima and Nagasaki, America ushered in a new era in human history that has all life on earth on the brink of extinction, and this is the theme of Thirty Seconds to Midnight. There are only three threats to life on the planet, and only three. They are, a nuclear holocaust, nuclear power that is not safe, and climate change. As Dr. Helen Caldicott says in the film, "We are like lemmings walking towards the cliff and worrying about things that don't matter."
Since going to Jeju Island, I have returned to the Pacific to document the presence and effects of U.S. militarism from Hawaii all the way down to the Marshall Islands. In this past year, I travelled to Germany, Ukraine and to Russia because not only is America threatening to choke off China with the Pivot to Asia, but America has also been threatening Russia since the end of the Cold War and the fall of the Soviet Union with thousands of US/NATO troops, bases and missiles on Russia's borders. The threat of nuclear war with these two nuclear-armed countries is greater now than during the Cold War.
And so it is, America's destiny has all life on the planet on the very brink of extinction. As Dr. Caldicott wonders at the end of the film, "Are we an evolutionary aberration designed in an evolutionary sense not to survive? I wonder."
[powerpress_playlist]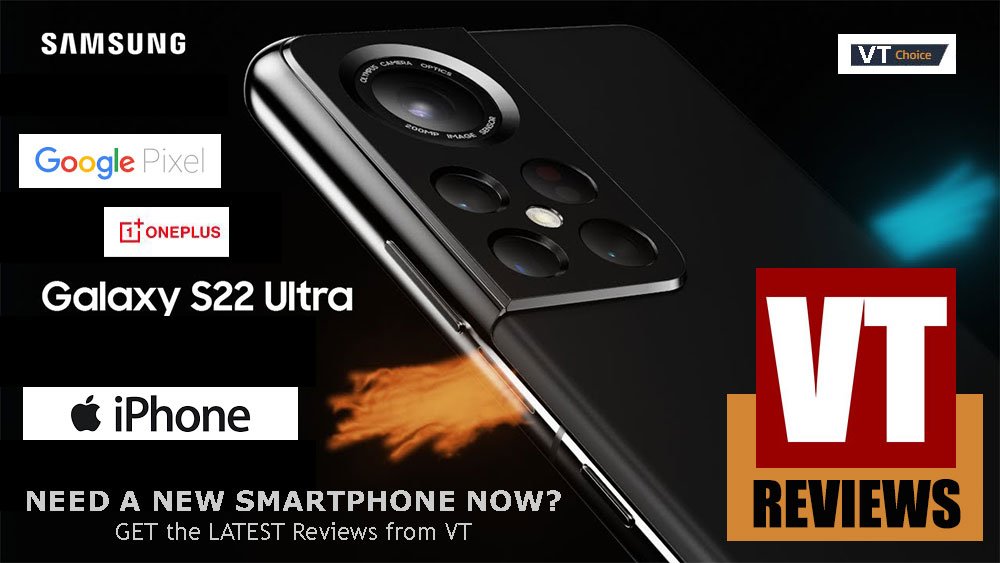 Host Dan Yaseen was born in Karachi, Pakistan and immigrated to the United States in 1974. He received MS in Electrical Engineering from Michigan State University. He has been an independent life and health insurance broker for over 30 years, specializing in Medicare.
Dan has always been interested in politics and history. He follows global issues and geopolitics. After the tragedy of 911, he decided silence was no longer an option and became an anti-war, anti-Empire activist.
He is a charter member of Peace Fresno, was President 2004-2005; he is currently Vice President – Membership. He is also on the boards of Fresno Center for Nonviolence. He is the host of the radio show, Speaking Truth to Empire on VT Radio and on 88.1 KFCF Free Speech Radio for Central California.
ATTENTION READERS
Due to the nature of independent content, VT cannot guarantee content validity.
We ask you to
Read Our Content Policy
so a clear comprehension of VT's independent non-censored media is understood and given its proper place in the world of news, opinion and media.
All content is owned by author exclusively. Expressed opinions are NOT necessarily the views of VT, other authors, affiliates, advertisers, sponsors, partners or technicians. Some content may be satirical in nature. All images within are full responsibility of author and NOT VT.
About VT
-
Read Full Policy Notice
-
Comment Policy