The Mark of Cain Upon the Jews
By: Eric Gajewski
VISIT TRADCATKNIGHT.BLOGSPOT.COM DAILY!
The story of Cain and Abel is quite compelling. It can be very much applied to our own lives very loosely speaking as I shall indicate later in this article (our offering to God) but it also can be applied directly to the faithless Jews. What do I mean by this?
Let us start with the Jewish "offering".
The Jewish "offering" under the Old Law has been nullified by Our Lord's offering. We must consider Church teaching in the matter (not Vatican II). The modernist heretics of our times are still trying to make it seem as if the Jews (objectively speaking) are "okay" with God and they are not.
Don't tell that to Scott Hahn or Antipope Francis though.
This is the infallible teaching taught by the Church and I will later demonstrate the connection between Genesis 4:11 and 1 Thess 2:14:16. Nevertheless, the Jews (since the advent of the death of Our Lord) "sacrifice" is not accepted by God. For those who deny the Lamb of God, our true Sacrifice, are likewise rejected by God. It is only logical.
They have rejected the true God and are now preparing the world for their new false messiah (Antichrist) to arrive onto the scene who shall be the ultimate "Cain of all" we can say.
For he will slay those whose offering's (Christian's) are truly accepted by God which every Catholic knows is the holy Sacrifice (Mass).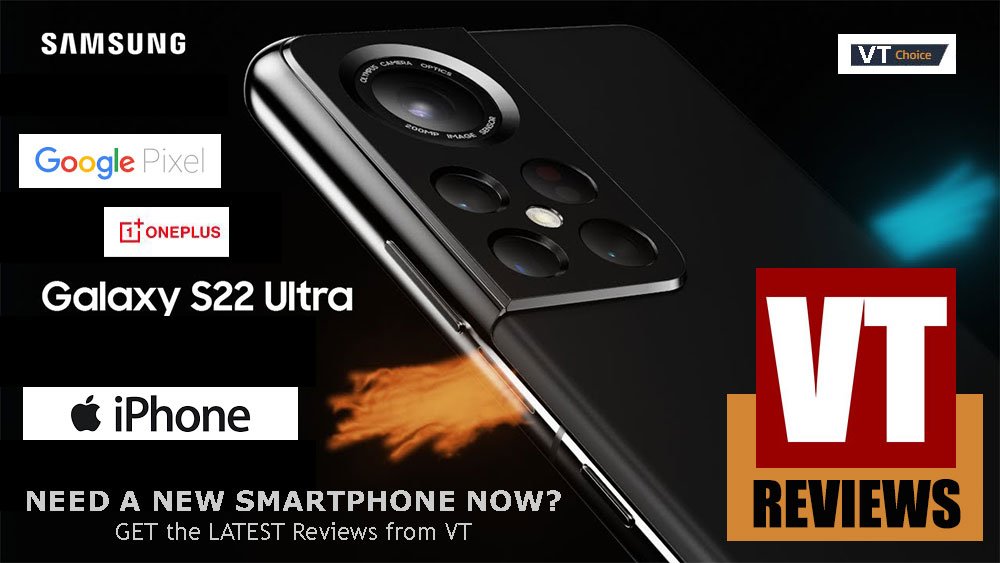 Do we act like Cain when God rejects our offering? First, God will reject the man who does not give himself wholly unto God. In God's true religion Catholicism, it is all or nothing.
Take a look at the protestant sects who have their version of worship but even they too are rejected by God. It is not proper worship and God demands proper worship.
Doctrinally speaking, it is all the same. One heresy and we kill our own soul. We become Cain killers all the same and we too would likewise wander until we repent.
We must stay inward and carefully observe the movements of our hearts so as to eradicate any potential movement of self-love from the "spiritual equation." If we give God something knowing we still have reserve (more to give) is this truly giving?
Are we not supposed to be following Christ as our model, who, as God, gave us His whole Being?
Therefore, what makes you think God will accept your "bargain offer" of giving Him just a portion of what is already truly owed to Him? And what is this? He wants you to freely give yourself wholly unto Him for His good purpose.
Therefore, do not become like the Jew who "sacrifices" thinking it is pleasing to God whence it is not. We can only deceive ourselves for so long.
Furthermore, why do we get angry when God rejects our offering? You know deep in your heart you didn't give it all to Christ and thus you became like Cain. You lusted and greed took a hold of you and now you gripe, complain and murmur against a God who sees through you transparently.
We get angry because our will combats with the Divine Will.
Just as the Jew were looking for an "earthly and materialistic" messiah to rule over them so do we at times! Think about it. Do we not? We promise to our amend our lives but we do not see it through.
We get angry not at God in reality. The truth is, deep down, we are only mad at ourselves, because we haven't yet fully rooted out the self from our hearts. We are like Cain all the same.

FOR THE WHOLE ARTICLE LOADED WITH PICTURES AND VIDEO!
https://tradcatknight.blogspot.com/2018/04/the-mark-of-cain-upon-jews.html#more
TradCatKnight Radio is a quality program bringing you all of the top quests from around the world who are experts in their own specific fields. This program is highly listened to, unique and insightful. In addition I give talks for other radio shows/programs and have been see all over alternative media.
ATTENTION READERS
Due to the nature of independent content, VT cannot guarantee content validity.
We ask you to
Read Our Content Policy
so a clear comprehension of VT's independent non-censored media is understood and given its proper place in the world of news, opinion and media.
All content is owned by author exclusively. Expressed opinions are NOT necessarily the views of VT, other authors, affiliates, advertisers, sponsors, partners or technicians. Some content may be satirical in nature. All images within are full responsibility of author and NOT VT.
About VT
-
Read Full Policy Notice
-
Comment Policy