Impeach Bergoglio?
By: Eric Gajewski
VISIT TRADCATKNIGHT.BLOGSPOT.COM DAILY!
The hot topic this week has been Bergoglio's comments (or lack thereof) on hell. One of Francis heretical Cardinals also weighed in on the topic and said there was no fire in hell.
Yikes! And you don't think we are at the end of the line folks?
This has sent the Novus Ordo world up in flames (pun intended).
Of course, the Vatican II modernist's, will try to sweep this one under the rug but as we know this wasn't the first time Freemason Francis had made such comments. I was the first to come out of the "traditionalist" camp (non-sedevacantist) and say/suggest Francis was a true Antipope. Then came Socci, Pell, Fr. Kramer, Verrecchio, Barnhardt and others. Furthermore, I told you that the trend would be that Francis would be seen as such over time (in general).
This is all happening. I receive emails on the regular indicating this even from novus ordo priests.
With Bergoglio's latest nonsense even more are spouting "antipope" from the balcony.
More and more are fed up with him as they now see prophecy coming to fruition. They have every right to be mad. In Bergoglio they see someone who has said "communists make the best Christians", "atheists can just obey their conscience and be cool", "the old covenant is not revoked" etc.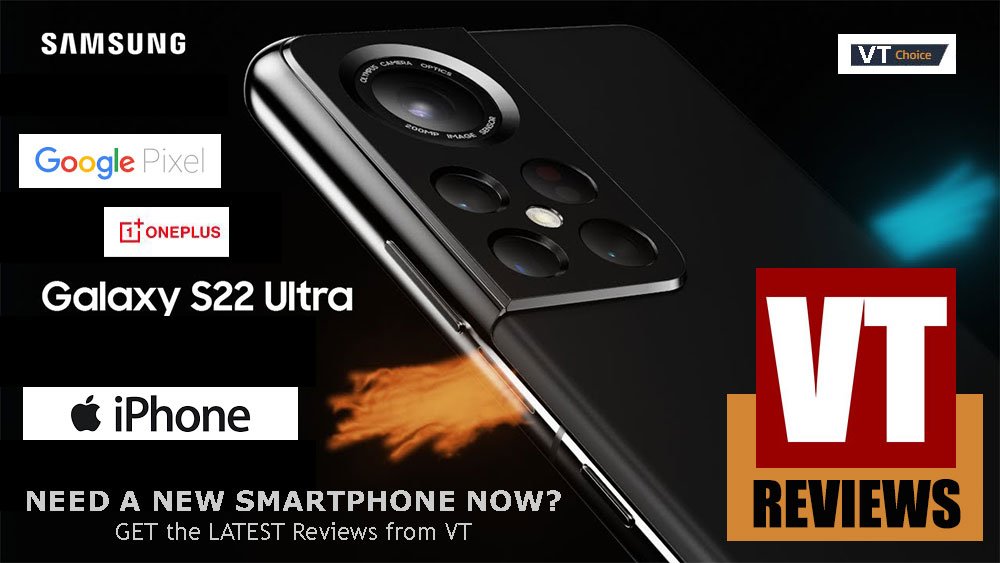 Add to this lethal heretical concoction his thinking we can have two popes at once and him even suggesting he might be the one to lead the Church into formal schism and you have a very profound case for him being a true Antipope.
I have not even mentioned how his St. Gallen Mafia ran Benedict XVI out of office illicitly (making BXVI "resignation" invalid. So, can and will Uncle Berg's be impeached?
Fr. Kramer answers. The answer is no because how can an antipope be impeached when he is not the true Pope?
He has no jurisdiction over the Church.
Perhaps the better wording would be forcibly remove his heretical rear end out of the Vatican.
Fr Kramer says, "The doctrine & law of the Church is unequivocal: Even if you believe he is the pope; if he is a "manifest heretic", then he is not a true pope. By his inexcusable heresy, he abdicates the papacy ipso jure, as don Pietro Ballerini taught — and Pope Gregory XVI taught as a theologian — quoting Ballerini verbatim. That doctrine of St. Robert Bellarmine, don Pietro Ballerini, Cardinal Cappellari (a.k.a. Pope Gregory XVI), was enshrined in the Code of Canon Law: Canon 188 n.4, in the 1917Code, and Canon 194 in the 1983 Code."
Not to mention "Do you really think prelates like Sarah and Burke will actually lead the charge into getting an "impeachment" done? Of course not.
Now, as I mentioned on yesterday's broadcast the climate in Rome is hostile. Some of these "conservative" Cardinals know the ramifications of trying to oust Francis.
It may cost them their lives.
I will continue to stand behind my statement that Francis is a Freemason and his "goon squad" will keep him in place until it is time for the False Prophet to do his bidding.

FOR THE WHOLE ARTICLES LOADED WITH PICTURES AND VIDEO!
https://tradcatknight.blogspot.com/2018/04/impeach-bergoglio.html#more
TradCatKnight Radio is a quality program bringing you all of the top quests from around the world who are experts in their own specific fields. This program is highly listened to, unique and insightful. In addition I give talks for other radio shows/programs and have been see all over alternative media.
ATTENTION READERS
Due to the nature of independent content, VT cannot guarantee content validity.
We ask you to
Read Our Content Policy
so a clear comprehension of VT's independent non-censored media is understood and given its proper place in the world of news, opinion and media.
All content is owned by author exclusively. Expressed opinions are NOT necessarily the views of VT, other authors, affiliates, advertisers, sponsors, partners or technicians. Some content may be satirical in nature. All images within are full responsibility of author and NOT VT.
About VT
-
Read Full Policy Notice
-
Comment Policy