…from Press TV, Tehran
[ Editor's Note: This is turning into a bizarre Twilight Zone story. It starts with Lavrov's reviewing that Russia did not put "defensive" S-300s into Syria in the past due to their being considered "destabilizing" to its "partners". Israel then bombs Syria any time and for any reason that it wants for years afterwards.
Now comes former Israeli Intel chief Amos Yadlin saying that Israel has always expected that Syria would eventually get S-300s, the unsaid being that under the UN charter all nations have a right to self defense.
But Yadlin then does the "Zionist thing", stating that the Israel Air Force will just take the S-300's out anyway so the situation would be right back to where it was.
So he is openly claiming Israel's right to strike Syria unconditionally, knowing the US would never oppose it, nor would the UN or EU do anything of substance. Bottom line?… Israel's red lines trump everyone else's. Isn't that special.
Next comes Mr. Lavrov, admitting that the Russians threw Iran under the bus by not including its anti-terrorism partners in the red lines of what could not be attacked.
But how would Russia feel if NATO agreed to a red line not to attack it, but then Britain took the position that it would attack any Russian positions along the Baltic states borders, within a 20km buffer zone, deeming them a threat, and the US stating that if Russia retaliated the US would nuke Russia?
You can see where I am having a morning Twilight Zone moment over all of this. My suggestion to Mr. Lavrov would be to stop offering a part of the Syria anti-terrorism coalition in Syria open to attack as that makes the Russians look…well, I cannot think of a polite word to describe it. It is mind boggling.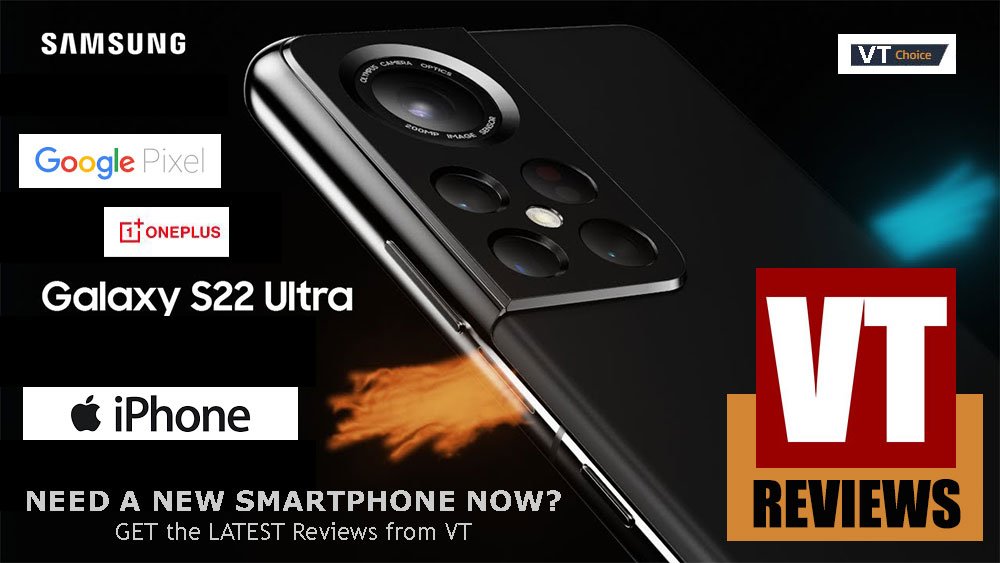 My advice, which has not been requested, would be to offer the S-300s to Lebanon and anyone else needing an air defense against rogue actors in the region, like Yemen, with the understanding that anyone attacking defensive positions would be nuked (by a little one) in response, and let them ponder that for a while.
Mutually assured destruction served us well during the Cold War, and maybe it is time we dusted it off to use again. We can set up a UN nuclear command to nuke any aggressor on a shared "time shared" cost basis. I think it would be a wonderful, affordable deterrent … Jim W. Dean ]
Jim's Editor's Notes are solely crowdfunded via PayPal
Jim's work includes research, field trips, Heritage TV Legacy archiving & more. Thanks for helping. Click to donate >>
– First published … April 20, 2018 –
Russia says the latest US missile strikes against Syria have removed any moral obligation for Moscow not to deliver advanced S-300 missile defense systems to Syria.
"We promised not to do it around a decade ago at the request of our partners, and we took into consideration their argument that this would destabilize the situation, despite this [S-300] being a purely defensive system," said Russian Foreign Minister Sergei Lavrov on Friday. "We heeded their call. But now we have no such moral obligation," the top Russian diplomat added.
On April 14, the United States, France and the United Kingdom carried out a missile attack on a number of targets in Syria in response to a suspected chemical attack in Douma that reportedly took place on April 7. Syria has rejected any role in the alleged attack, which is yet to be investigated.
The Russian Defense Ministry said a total of 103 cruise missiles were launched by the United States and its allies, 71 of which were intercepted by Syria's air defenses. Russian missile systems deployed to the Arab country were not involved in the interception.
Following the strikes, Russia announced it may consider giving Syria S-300 systems so it can defend itself in the face of such acts of aggression. The announcement has raised fears in Israel, which has been conducting frequent air raids against various targets in Syria in support of anti-Damascus militants.
According to former Israeli military intelligence chief Amos Yadlin, the deployment of S-300 in Syria has been a concern for Israel in the past two decades and "at the end of the day, it will happen."
Yadlin told Bloomberg it was inevitable that the S-300 missile system would be deployed in Syria and then targeted by Israel.
"If I know the air force well, we have already made proper plans to deal with this threat. After you remove the threat, which is basically what will be done, we're back to square one," he said.
Elsewhere in his remarks Lavrov said that prior to the tripartite Western airstrikes on Syrian targets, Russia had cautioned the US-led coalition that crossing certain "red lines" on the ground in Syria would prompt retaliation.
"This was said very clearly and unambiguously," Lavrov said. "Afterwards there were contacts at the level of military leaderships and generals, between our representatives and the US coalition command. They were notified of our 'red lines,' including geographical 'red lines' on the ground. And, as a result, these 'red lines' were not crossed," he said.
He further said that US President Donald Trump has invited his Russian counterpart, Vladimir Putin, during a phone conversation for a meeting at the White House, adding that the two heads of state would never allow tensions between their nations to turn into an armed conflict.
"Speaking about the risk of a military confrontation, I feel absolutely confident to assume that the militaries will not allow this, and of course neither will President Putin or President Trump. They are leaders, after all, elected by their people and responsible for their peace," he said.
Jim W. Dean is Managing Editor of Veterans Today involved in operations, development, and writing, plus an active schedule of TV and radio interviews.
ATTENTION READERS
Due to the nature of independent content, VT cannot guarantee content validity.
We ask you to
Read Our Content Policy
so a clear comprehension of VT's independent non-censored media is understood and given its proper place in the world of news, opinion and media.
All content is owned by author exclusively. Expressed opinions are NOT necessarily the views of VT, other authors, affiliates, advertisers, sponsors, partners or technicians. Some content may be satirical in nature. All images within are full responsibility of author and NOT VT.
About VT
-
Read Full Policy Notice
-
Comment Policy