Did you know that rucking is a low-impact workout that effectively combines cardio with strength training?
With roots in military training, it's gaining popularity as a preferred workout for fitness, weight loss, and endurance training. Let's review what rucking is, recommendations, and how you can get started.
What Is Rucking?
Rucking is the practice of carrying a weighted backpack. That's it.
It could be a 10-pound backpack carried on a 1-mile walk around your neighborhood. It could be a 25-pound pack carried on the challenging terrain of soft sand. It could be carrying a 50-pound pack (or heavier) for many miles on a trail with steep grades.
The term rucking comes from rucksack, which is another word for backpack.
Benefits of Rucking
Both backpackers and the military know about the widespread benefits of rucking. Here are a few reasons to give it a try.
Low impact: Unlike running, which can put a great deal of stress on your joints, rucking is a low-impact workout.
Easy to try: Rucking is a simple and effective way to work out. All you have to do is get a backpack, put some weight in it, and start walking.
Burn calories: Rucking can burn more than twice the number of calories as an unweighted walk. For example, an average person would burn 125 calories for a 30-minute walk but would burn 325 calories if wearing a weighted backpack on the same walk. In other words, you could cut your workout time in half to achieve your targeted calorie burn.
Heart rate: The added weight of rucking will get your heart rate up. The cardio effect is similar to jogging rather than walking.
Strong back and core: By carrying any amount of weight, your torso is constantly stabilizing as you walk. While these movements may seem minor, the cumulative effect will build the muscles of your back and core.
Leg muscles: Forget leg day at the gym. Carrying a weighted pack will target your quads, hamstrings, and glutes.
Builds endurance: When rucking, you're not sprinting to the finish line. Instead, you're hauling a load for a length of time.

Getting Started with Rucking
For newbies or those who are just returning to a workout regimen, begin rucking with 10 percent of your body weight. For example, a 150-pound person would start with a 15-pound pack weight, while a 200-pound person would start with 20 pounds.
Start with 30 minutes and see how you feel. As to speed, simply find a pace you're comfortable with.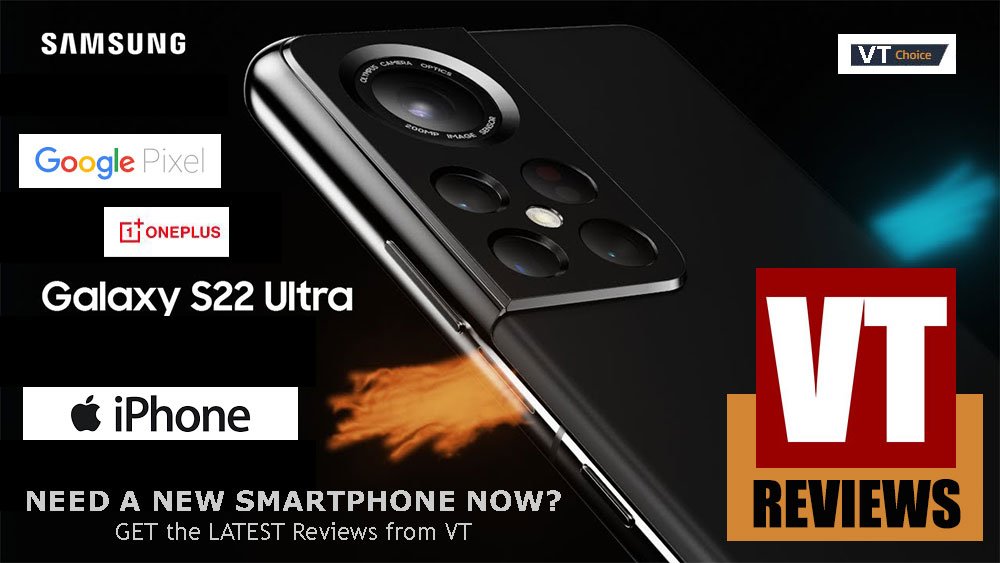 As you continue rucking, increase the weight at your own pace until you hit 35 pounds. Most people will stop at this weight because carrying too much could stress the body and lead to injury. Serious athletes can train in the 35-50 pound range. Proceed cautiously if you're exceeding 50 pounds.
Your first target milestone could be the GORUCK Light challenge, which is 10 or 20 pounds of weight for seven to 10 miles in about four to five hours.
For some context and potential rucking goals, during day one of U.S. Army Special Forces training, the ruck walk is with a 30-pound backpack for three miles in 45 minutes if along a road, or one hour of rucking on cross-country terrain. After the end of the training, recruits are rucking 18 miles with a 50-pound rucksack in 4 hours and 30 minutes, if along a road.
Designing Your Rucking Workout
When rucking, you're balancing a combination of three forces: pack weight, speed, and terrain.
Higher pack weight would skew your workout toward a more muscle-building activity. In turn, higher speed would skew it to more of an aerobic activity. The terrain will affect your speed and which muscle groups you're targeting.
The U.S. Army standard minimum pace is 15 minutes per mile. Both weight and elevation change will slow down your speed.
As a rule of thumb, for every 1 percent you increase you pack weight, expect that your speed will slow down by six seconds per mile. Therefore, a weighted backpack with 10 percent of your body weight will add about one minute to your usual per-mile rate.

Covering terrain that's a 10 percent grade will cut your speed in half. That's true no matter what your pack weight is.
Rucking Gear Guide
Let's review what you'll need to have and know to get started rucking.
Backpack
Use a sturdy pack that can comfortably hold the weight you're carrying. When trying rucking, you can use any pack that you have handy, but if you plan to be rucking regularly, a sturdy and comfortable backpack is a smart investment.
Choose one with padded shoulder straps and a waist belt. While military-style backpacks are a great choice for rucking, other types can work just as well. Choosing a backpack with a frame isn't necessary for rucking, but it could set you up for future backpacking adventures.
Packing Your Rucksack 
Load your pack so that the weight is evenly distributed and sits close to your body. If you backpack has cinch straps, use them to tighten up the pack so it stays close to your body.
Just about anything will work for weights. For example, you can use exercise weights that you have on hand. Tape together some 5-pound bricks. Get a bag of sand from your hardware store, which will cost under $5.
Depending on what you choose, wrapping the weights in a towel can be a way to add some padding, and taping the weights together can prevent jostling.
Rucking Safely
When carrying weight, you're putting extra strain on your body, which can cause injury if you're not careful. In particular, ruck running can cause rapid damage to knees, shins, feet, and the lower back.
As with other sports, be careful to avoid overtraining. Pushing yourself with too much weight, too long of a distance, or too fast a pace can cause stress fractures, or worse.
Keep your back safe when rucking by maintaining good, upright posture. As the weight in your pack increases, using a backpack with a waist belt can protect your back by redistributing the weight from your shoulders onto your hips.
Take care of your feet. Use footwear that has both cushion and support. Additionally, you can avoid blisters by wearing two pairs of socks: a thin pair of tight-fitting socks underneath heavier weight socks. This will redirect any friction between the two layers of socks instead of onto your skin.
ATTENTION READERS
Due to the nature of independent content, VT cannot guarantee content validity.
We ask you to
Read Our Content Policy
so a clear comprehension of VT's independent non-censored media is understood and given its proper place in the world of news, opinion and media.
All content is owned by author exclusively. Expressed opinions are NOT necessarily the views of VT, other authors, affiliates, advertisers, sponsors, partners or technicians. Some content may be satirical in nature. All images within are full responsibility of author and NOT VT.
About VT
-
Read Full Policy Notice
-
Comment Policy