By Gordon Duff, Senior Editor
Journalist Michael Hastings has been dead for many years.  He is forgotten and that was intended from the beginning.  The video here is a "must see."  Sit through it all.
We are going over Michael Hastings and his murder, far more serious in many ways than the Khashoggi murder, because nothing was said about it.
Back in 2010, I described the CIA murder method called Boston Brakes.  The article, republished below with an introduction from 2013, is the best information on how so many are murdered.
We had hoped that Stanley McChrystal had moved on after being disgraced.  We had tied his murder to an Israeli team operating in Los Angeles.  It is our belief, as is so often the case, that first responders (volunteers, trained in Israel as assassination teams) were replaced with a Mossad hit team.  We have strong reason to believe this.
The rationale is that Stanley McChrystal would be useful to the State of Israel in pushing forward a war with Iran at some point.
We were right, as we so often are.
The article below is the gift from hell we were waiting for, a smear job by McChrystal published in Foreign Policy, only made possible by the death of Zbigniew Brzezinski, former director of the Council on Foreign Relations and VT insider.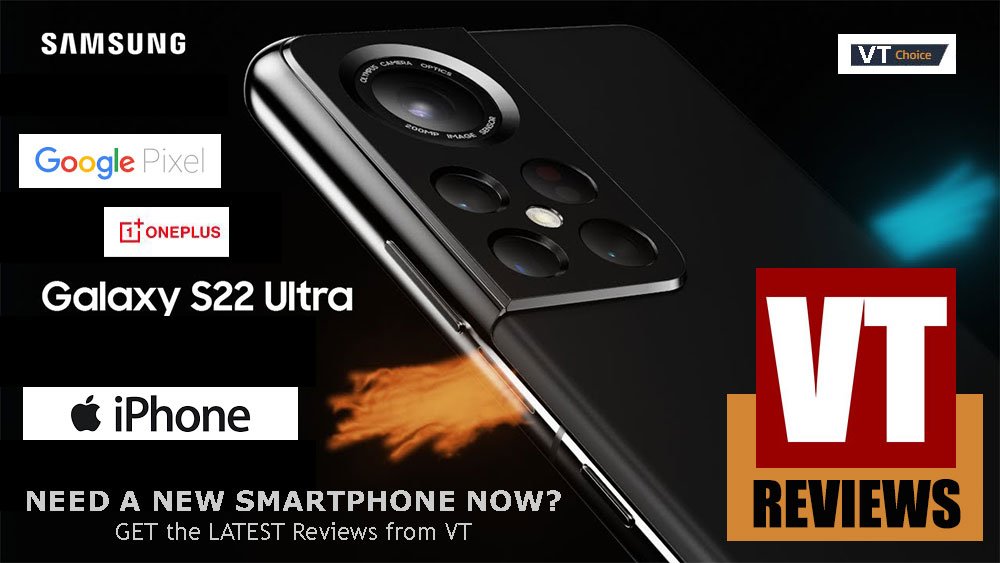 General Qassem Suleimani is, by our estimation, the greatest man of our time, a blend of Hannibal, Patton and Rommel.  Israel is terrified of him and our good friend 'Stan' is making a case for the US to assassinate General Suleimani.
We believe the paper below needs to be investigated by Congress as evidence of intervention in American policymaking by a foreign government advocating criminal actions.
See what you think.
Michael Hastings was "the real deal," and had to be killed, partially as revenge for taking down "asset" McChrystal and to warn others.  He warned us all right, and we listened and redoubled our efforts in his memory.  From Foreign Policy:
Iran's Deadly Puppet Master
Gen. Stanley McChrystal explains exactly why Qassem Suleimani is so dangerous.
The decision not to act is often the hardest one to make—and it isn't always right. In 2007, I watched a string of vehicles pass from Iran into northern Iraq. I had been serving as the head of the U.S. military's Joint Special Operations Command (JSOC) for four years, working to stem the terrorism that had devastated the region, and I had become accustomed to making tough choices. But on that January night, the choice was particularly tricky: whether or not to attack a convoy that included Qassem Suleimani, the head of Iran's elite Quds Force—an organization roughly analogous to a combination of the CIA and JSOC in the United States.
There was good reason to eliminate Suleimani. At the time, Iranian-made roadside bombs built and deployed at his command were claiming the lives of U.S. troops across Iraq. But to avoid a firefight, and the contentious politics that would follow, I decided that we should monitor the caravan, not strike immediately. By the time the convoy had reached Erbil, Suleimani had slipped away into the darkness.
These days, he still operates outside the spotlight. Suleimani has grown from a military commander into a ghostly puppet master, relying on quiet cleverness and grit to bolster Iran's international influence. Suleimani has grown from a military commander into a ghostly puppet master. His brilliance, effectiveness, and commitment to his country have been revered by his allies and denounced by his critics in equal measure. What all seem to agree on, however, is that the humble leader's steady hand has helped guide Iranian foreign policy for decades—and there is no denying his successes on the battlefield. Suleimani is arguably the most powerful and unconstrained actor in the Middle East today. U.S. defense officials have reported that Suleimani is running the Syrian civil war (via Iran's local proxies) all on his own.
read more if you can stomach it at FP
And the Rolling Stone article that led to the murder of Michael Hastings:
The Runaway General: The Profile That Brought Down McChrystal
The Rolling Stone profile of Stanley McChrystal that changed history
Gordon Duff is a Marine combat veteran of the Vietnam War. He is a disabled veteran and has worked on veterans and POW issues for decades. Gordon is an accredited diplomat and is generally accepted as one of the top global intelligence specialists. He manages the world's largest private intelligence organization and regularly consults with governments challenged by security issues.
Duff has traveled extensively, is published around the world, and is a regular guest on TV and radio in more than "several" countries. He is also a trained chef, wine enthusiast, avid motorcyclist, and gunsmith specializing in historical weapons and restoration. Business experience and interests are in energy and defense technology.
ATTENTION READERS
Due to the nature of independent content, VT cannot guarantee content validity.
We ask you to
Read Our Content Policy
so a clear comprehension of VT's independent non-censored media is understood and given its proper place in the world of news, opinion and media.
All content is owned by author exclusively. Expressed opinions are NOT necessarily the views of VT, other authors, affiliates, advertisers, sponsors, partners or technicians. Some content may be satirical in nature. All images within are full responsibility of author and NOT VT.
About VT
-
Read Full Policy Notice
-
Comment Policy