Dear Mr. Trump.
Yes. You promised to make "America Great Again", but you forget which America you have in mind. America of Wall Street – or America of Main Street?
Yes, indeed you made your friends on Wall Street and corporate America richer than ever. But you neglected the very people who put you in office, to wit, the White Americans on Main Street.
Please keep in mind that not all poor cities and towns are "Black" or "Hispanic" or "Muslims', most of America's poor and neglected towns are White, your constituents.
Yes, we heard and read your statement about Baltimore and the accusation is that it is rat-infested and nothing being done about it. That may be true. Baltimore is majority Black and Brown; and it is, like many America towns, in dire neglect, not only from the Federal government in Washington but from its own leadership.
The Mayor of Baltimore knows that much of the housing is invested with rodents, and the fact that Jared Kushner is one of the key owners of a large tract of tenant housing. Why did Kushner fail to condemn these projects as unfit for human habitat?
Why did the City of Baltimore do nothing about this run-down, rat-infested, and crime-infested nationhood? Local governments are to blame too.
Baltimore is but one of the hundreds of American towns in bad need of "rehabilitation", where rebuilding a run down and longtime neglected infrastructure is needed.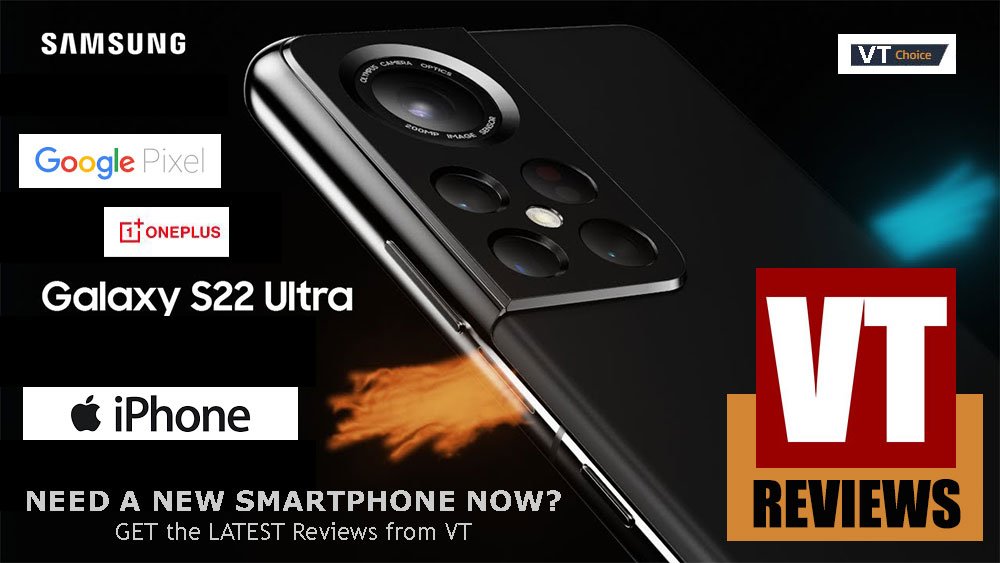 A train ride on Amtrak from Washington to Central Station in New York is a good reflection of what American towns and cities look like. Don't be fooled by the glitter of Upper Manhattan and Fifth or Madison Avenue, or the Golden Mile of Chicago. They are not representative of what American cities and towns look like.
Take time out of your weekly golf outing and come and visit towns like Gary or Flint (you remember this poor town and its drinking water — "nothing is done about it" — or come to rural West Virginia or Virginia to see what their towns look like. They are dying every day.
I don't blame you, because I blame President Obama, who did nothing for rural towns (mostly White), and he did nothing for big towns with large populations of Blacks. The problems of Baltimore and Gary are nothing new. It's been like this for a long time.
Before leaving office President Obama sign a foreign aid bill worth $38 billion for Israel; and if we add that to what he gave away to Israel during his tenure in office, we will have a total of $ 66 billion bequeathed to a country where the poorest towns are much better than any town in the US.
Mr. President, you talk about jobs, when in fact, America is losing jobs, with major manufacturing shutting down; and farmers are strapped and unable to service the debt on their farms.
How can anyone in America today live on a minimum wage of $ 8/hr? These are the jobs in rural and small-town America. Not the $100/hr. earned by highly skilled tech companies.
Speaking of tech companies do you know that former IDF are now key executives in major American technology companies, and are shifting the jobs from American workers to Israel? I am sure you know that, but you ignore it, lest offend your friends.
No, Mr. Trump, your tax policies made a few Americans much richer, but made thousands of Americans even poorer. Hard to imagine that a billionaire who earns billions does not pay any tax, and their corporation that earns tens of billions does not pay taxes. Why then should the guys who earn $8/hr. pay taxes, or the ones who earn $50K/year?
I am sure you will energize your constituents with racial derogatory and defamatory remarks about Blacks, Hispanic, and Muslims, but that will not change the fact that you failed them in every way. Having a gun and a run-down shack is not an American Dream.
Sami, a Palestinian-American and a US Army Veteran (66-68), recipient of the "soldier of the month award and leadership award from the 6th Army NCO Academy, is an international legal and business consultant with over 40 years of international experience, in construction, hospitality services, conservation and defense, in the Middle East, Europe and North Africa. Sami is a holder of BA, MPA in Public and Environmental Affairs, Jurist Doctor from Indiana University. While at IU he was elected class president, student government president and chairman of the Indiana Students Association,
Active in peace movement as a co-author of the pre-amble for the One State for All of its people and voluntary service program SalamNation. A frequent contributor on national and international affairs. He resides in the United States.
ATTENTION READERS
Due to the nature of independent content, VT cannot guarantee content validity.
We ask you to
Read Our Content Policy
so a clear comprehension of VT's independent non-censored media is understood and given its proper place in the world of news, opinion and media.
All content is owned by author exclusively. Expressed opinions are NOT necessarily the views of VT, other authors, affiliates, advertisers, sponsors, partners or technicians. Some content may be satirical in nature. All images within are full responsibility of author and NOT VT.
About VT
-
Read Full Policy Notice
-
Comment Policy