Traumatic brain injury or TBI is one of the leading causes of fatality and disability all over the world. These injuries are caused when the brain is subjected to sudden or violent jolt or blow. As the brain collides against the interior portion of the skull, it may suffer from bleeding, nerve fiber tearing and bruising. If the injury involves skull fracture, the brain tissue may also get penetrated by the broken skull fragments. The most common reasons of TBI include road accidents, sports injuries, falls, physical aggression, and gunshot injuries. Examples of traumatic brain injury by malpractice are also common these days.
According to the Centers for Disease Control and Prevention (CDC), approximately 2.87 million hospitalizations, ED visits, and deaths related to TBI were reported in the United States in 2014. This figure included the loss of 56,800 lives, out of which, 2,529 were children.
The severity of these injuries depends on the part of the brain affected by the impact and the extent of the damage.  In case of mild injuries, the victim may get away with headaches and mild pain. However, if the injury is serious, the chances of unconsciousness, coma, disability, amnesia, long-term impairment, and even death can't be ruled out.
Symptoms of TBI
The symptoms of a traumatic brain injury may appear at any point of time, from immediately after the impact to several weeks after the injury. These effects may be physical as well as psychological in nature. Swelling and bruising are the most common immediate physical impacts. Bruising around the eyes or behind the ears are the signs of internal bleeding. These symptoms indicate a life threatening injury, and require immediate attention. Other signs of a severe injury include seizures or convulsions, vomiting, loss of consciousness, slurred speech, dilated pupils, lack of coordination, etc. Latest clinical studies clearly indicate that repeated TBIs may lead to neurological and neurodegenerative disorders such as dementia.
Treatment of TBI
If the injury is mild, the symptoms may go away over a period of time without any treatment. However, if the injury is serious, hospitalization and intensive care is highly recommended. Emergency care will stabilize the condition of the patient and prevent any further damage to the brain. This involves ensuring that the airway remains open, adequate oxygen is provided, and the blood pressure is maintained.
Certain types of medicationIf the injury is mild, the symptoms may go away over a period of time without any treatment.s can be used for controlling the symptoms.
Sedation to prevent excess muscle activity and agitation.
Opioids for pain relief
Diuretics to reduce the fluid amount in tissue and increase urine output
Anti-seizure medication to prevent further brain damage resulting from seizures.
If the blood vessels are not able to deliver sufficient oxygen and food to the brain, medications are used to deliberately induce coma as a human being requires less oxygen during this stage.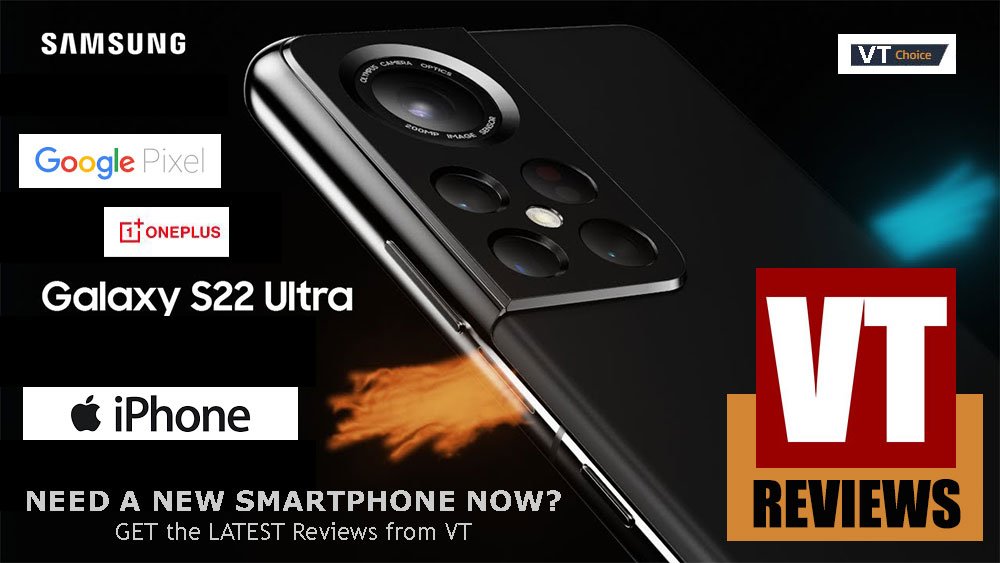 Surgery may also be required for
Repairing a skull fracture
Removing a hematoma
Creating an opening in the skull
Individuals experiencing a traumatic brain injury may also require a long-term rehabilitation program. Depending on the type and severity of their injury, it may become necessary for them relearn talking, walking, and carrying out other daily activities. These treatment facilities are available in specialized therapy centers, and may involve an occupational therapist, a physical therapist, and others.
TBI sufferers may benefit from following these simple recovery tips.
Avoiding all probable activities that may lead to another head injury.
Taking plenty of rest.
Following all the instructions of the healthcare professionals.
Avoiding drugs without approval from the physician.
Returning to regular activities only when the same is approved by the doctor.
ATTENTION READERS
Due to the nature of independent content, VT cannot guarantee content validity.
We ask you to
Read Our Content Policy
so a clear comprehension of VT's independent non-censored media is understood and given its proper place in the world of news, opinion and media.
All content is owned by author exclusively. Expressed opinions are NOT necessarily the views of VT, other authors, affiliates, advertisers, sponsors, partners or technicians. Some content may be satirical in nature. All images within are full responsibility of author and NOT VT.
About VT
-
Read Full Policy Notice
-
Comment Policy