Sanctions failed to stop Iran's oil industry
News video below
by Jim W. Dean, VT Editor, …with PressTV, Tehran
[ Editor's Note: As the NeoCon and Zionist Lobby cabal grow more and more angry over not being able to destroy, Balkanize or subjugate Syria, Iraq and Iran, they are getting more and more dangerous.
Senator Lindsey Graham's comments recently about bombing Iran's oil refineries and sanctioning US EU allies down to zero if they conduct any business with Iran have triggered talk of getting him a check-up for early dementia. The Senate needs to hire a shrink to explain, during hypnosis, to Graham that the US broke the JCPOA deal, not Iran.
General Mattis addressed this insanity in his new book, "We are dividing into hostile tribes cheering against each other, fueled by emotion and a mutual disdain that jeopardizes our future, instead of rediscovering our common ground and finding solutions."
If Iran were hit with such a preemptive attack and did not respond or surrender to US domination, Graham would just call for more strikes, with Netanyahu cheering all the way.
But the repercussions of a disastrous Persian Gulf war would be felt around the world, with tremendously bad economic consequences. Just look at what poor Yemen was able to do when it closed down 50% of Saudi Arabia's oil production with ten of their first generation combat drones. Think what Iran could do if the US starting bombing it.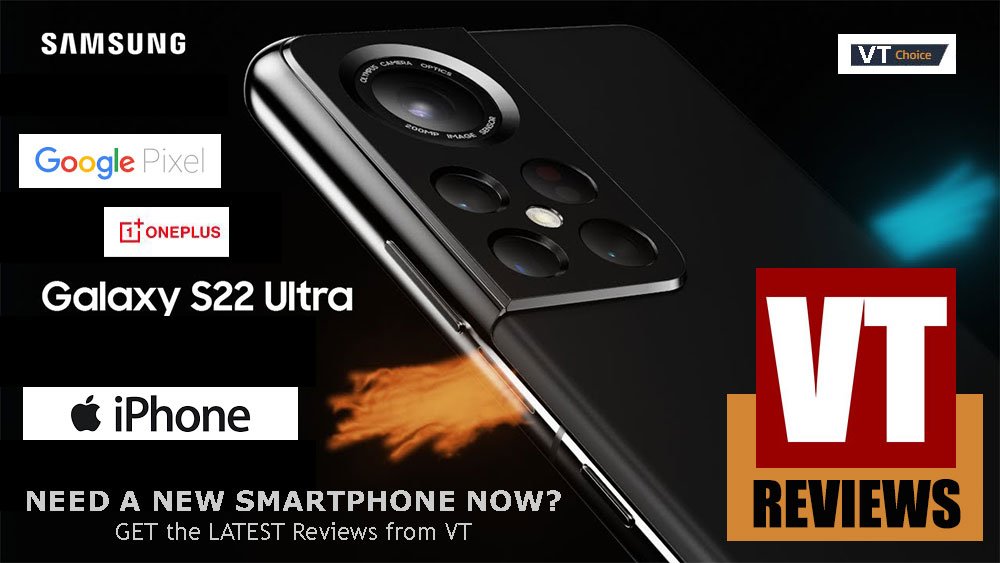 The way that Graham is talking, a new visitor from Mars would assume that Iran had broken the JCPOA, but wait a minute, wasn't it the US that did that? And the penalty now is to bomb Iran?
Graham keeps pounding the drum on Iran being a malevolent actor in the region, when it is an open secret of the West's huge effort to use proxy terrorism to create and exploit chaos there. The former Foreign and Prime Minister of Qatar admitted on the Charley Rose show that the US Coalition had spent $160 billion trying to balkanize Syria, and that "mistakes were made" regarding some of the groups supported.
We continue to hear the internet campaign talking-points, which accuse Iran of the tanker bombing in the Gulf area; no one, including the US, Israel, or even the UAE, has put a shred of evidence on the table to support the allegations.
The public is being played for chumps in this thing. The hawks are spitting in our faces, "fueled by emotion and a mutual disdain" as General Mattis terms it above.
In fact, the UAE went to so far as to sign a joint security deal with Iran, something conveniently ignored by the media, like that is not confirmation that the war hawks are making their crap up.
Right now I would consider Graham a major threat to the security of the US; and I am sure many would agree with me, including a lot of people in the EU … Jim W. Dean ]
Jim's Editor's Notes are solely crowdfunded via PayPal
Jim's work includes research, field trips, Heritage TV Legacy archiving & more. Thanks for helping. Click to donate >>
– First aired … September 14, 2019 –
Jim W. Dean is Managing Editor of Veterans Today involved in operations, development, and writing, plus an active schedule of TV and radio interviews.
ATTENTION READERS
Due to the nature of independent content, VT cannot guarantee content validity.
We ask you to
Read Our Content Policy
so a clear comprehension of VT's independent non-censored media is understood and given its proper place in the world of news, opinion and media.
All content is owned by author exclusively. Expressed opinions are NOT necessarily the views of VT, other authors, affiliates, advertisers, sponsors, partners or technicians. Some content may be satirical in nature. All images within are full responsibility of author and NOT VT.
About VT
-
Read Full Policy Notice
-
Comment Policy