I SAW LINCOLN SHOT
The only living witness re-creates the drama of that tragic night
As told to Frances Spatz Leighton in 1954
This is an eyewitness account of one of history's great tragedies – the assassination of Abraham Lincoln – told by the only living witness to the fateful drama enacted at Ford's Theater on the night of April 14, 1865 – The Editors
by Samuel J. Seymour, The American Weekly, Feb. 7, 1954
Even if I were to live another 94 years, I'd still never forget my first trip away from home as a little shaver five years old.
My father was overseer on the Goldsboro estate in Talbot County, Maryland and it seems that he and Mr. Goldsboro had to go to Washington on business – something to do with the legal status of their 150 slaves. Mrs. Goldsboro asked if she couldn't take me and my nurse, Sarah Cook, along with her and the men, for a little holiday.
We made the 150-mile trip by coach and team and I remember how stubborn those horses were about being loaded onto an old-fashioned side-wheeler steamboat for part of the journey.
It was going on toward supper time – on Good Friday, April 14, 1865 – when we finally pulled up in front of the biggest house I ever seen. It looked to me like a thousand farmhouse all pushed together, but my father said it was a hotel.
I was scared. I had seen men with guns, all along the street, and every gun seemed to be aimed right at me. I was too little to realize that all Washington was getting ready to celebrate because Lee had surrendered a few days earlier.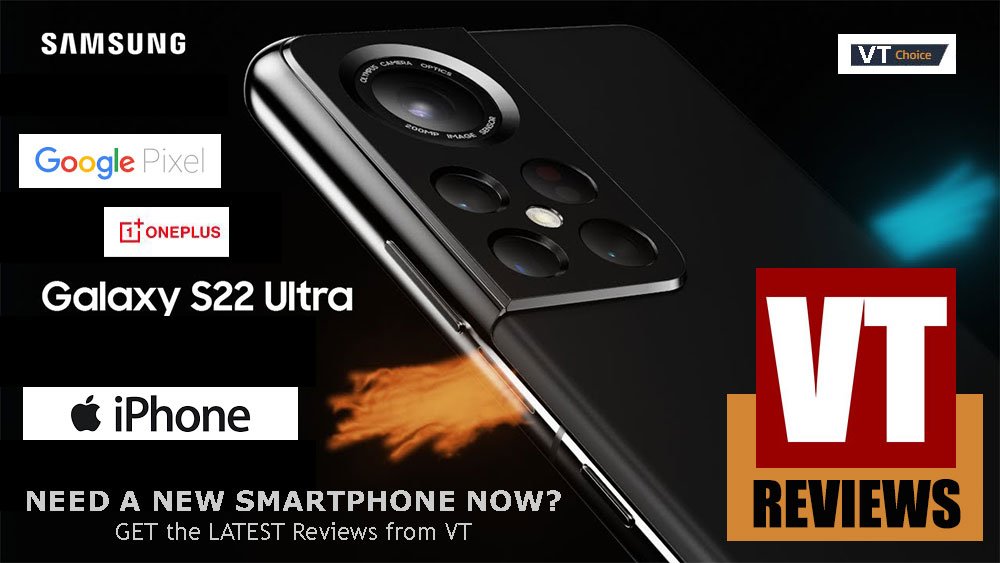 I complained tearfully that I couldn't get out of the coach because my shirt was torn – anything to delay the dread moment – but Sarah dug into her bag and found a big safety pin.
"You hold still now, Sammy" she said, "And I'll fix the tear right away." I shook so hard, from fright, that she accidentally stabbed me with the pin and I hollered, "I've been shot! I've been shot!"
When I finally had been rushed upstairs, shushed and scrubbed and put into fresh clothes, Mrs. Goldsboro said she had a wonderful surprise.
"Sammy, you and Sarah and I are going to a play tonight," she explained. "A real play – and President Abraham Lincoln will be there."
I thought a play would be a game like tag and I liked the idea. We waited a while outside the Ford Theater for tickets, then walked upstairs and sat in hard rattan-backed chairs.
Mrs. Goldsboro pointed directly across the theater to a colorfully draped box. "See those flags, Sammy?" she asked. "That's where President Lincoln will sit.". When he finally did come in, she lifted me up high so I could see. He was a tall, stern-looking man. I guess I just thought he looked stern because of his whiskers because he was smiling and waving to the crowd.
When everyone sat down again and the actors started moving and talking, I began to get over the scared feeling I'd had ever since we arrived in Washington. But that was something I never should have done.
All of a sudden a shot rang out – a shot that always will be remembered – and someone in the President's box screamed. I saw Lincoln slumped forward in his seat. People started milling around and I thought there'd been another accident when one man seemed to tumble over the balcony rail and land on the stage.
"Hurry, hurry, let's go help the poor man who fell down," I begged
But by that time, John Wiles Booth, the assassin, had picked himself up and was running for dear life. he wasn't caught until 12 days later when he was tracked to a barn where he was hiding.
Only a few people noticed the running man, but pandemonium broke loose in the theater, with everyone shouting:
"Lincolns's shot! The Presidents's dead!"
Mrs. Goldsboro swept me into her arms and held me close and somehow we go outside the theater. That night I was shot 50 times, a least, in my dreams – and I sometimes still relive the horror of Lincoln's assassination, dozing in my rocker as an old codger like me is bound to do.
---
TV GAME SHOW:  I'VE GOT A SECRET
Mr. Samuel J. Seymour, the last living eyewitness to the assassination of President Abraham Lincoln at Ford's Theater in Washington, D.C. was the mystery guest on the February 8, 1956 episode of the I've Got a Secret game show.   He passed just 2 months later.
Mr. Seymour (March 28, 1860 – April 12, 1956) was actually 95 years of age at the time of this appearance instead of 96.
Host: Garry Moore Panelists from left to right: Bill Cullen, Jayne Meadows, Henry Morgan, Lucile Ball
Johnny Punish is a writer, global citizen eco-activist, visionary, musician, artist, entertainer, businessman, investor, life coach, and syndicated columnist.
Punish was educated at the University of Nevada Las Vegas (1980-81) and California State University Fullerton (1981-1984) with studies in accounting and business. Before the "internets" were invented, he owned and ran (5) U.S. national newspapers.
He has over 100 original songs written. He also records and produces music. A member of ASCAP, Punish has several songs placed in feature films. His music is promoted worldwide and played on all digital networks and net radio.
Resources:  YouTube – Apple Music – SoundCloud – Spotify – Instagram – Twitter
Read Johnny's Full Bio at JohnnyPunish.com >>>
ATTENTION READERS
Due to the nature of independent content, VT cannot guarantee content validity.
We ask you to
Read Our Content Policy
so a clear comprehension of VT's independent non-censored media is understood and given its proper place in the world of news, opinion and media.
All content is owned by author exclusively. Expressed opinions are NOT necessarily the views of VT, other authors, affiliates, advertisers, sponsors, partners or technicians. Some content may be satirical in nature. All images within are full responsibility of author and NOT VT.
About VT
-
Read Full Policy Notice
-
Comment Policy