In the last few years, CBD has become a hot commodity in the health world. While it first started as a treatment for seizures in children with drug-resistant forms of epilepsy, CBD is now used for everything from reducing pain to helping our pets with their medical issues.
Co-founder at Innovetpet, David Louvet, says in all their years as a pet health company, they've never seen something as significant as CBD in the natural health world.
There are lots of articles about CBD and tips for using it, but many of them are older and have out-of-date information. We've made a lot of progress in understanding CBD in just the last year, so let's look at the best tips today for using it. These tips will help both you and your pet get the most out of taking CBD.
Don't Expect The Elixir Of Life But CBD Is Far From Snake Oil
CBD has the potential to help with a long list of medical issues because the compounds in it mimic a self-created neurotransmitter that's involved in balancing several regulatory functions and systems. CBD can also boost the number of these neurotransmitters — appropriately called endocannabinoids. All mammals create their own endocannabinoids, so that's why the phytocannabinoids in CBD can help us and our dogs & cats.
The body can experience a deficiency of endocannabinoids, leaving certain parts of it exposed to diseases and other medical issues like hypersensitivity to anxiety or pain. Often, when someone or thing has an endocannabinoid deficiency and then they take CBD, they experience a significant boost in their health. For some, it's so apparent that CBD seems like a miracle drug.
However, if your dog doesn't have an endocannabinoid deficiency, CBD may not do much. Research into an endocannabinoid deficiency is in its infancy, and researchers still aren't entirely sure how it happens or what all the symptoms for it are.
Your best bet is to try CBD and see if it helps or not. Most see no side effects from taking CBD so all you have to lose is spending money on a product that didn't work. But you can avoid that by choosing a CBD brand like CBD Oil For Dogs that offers a money-back guarantee.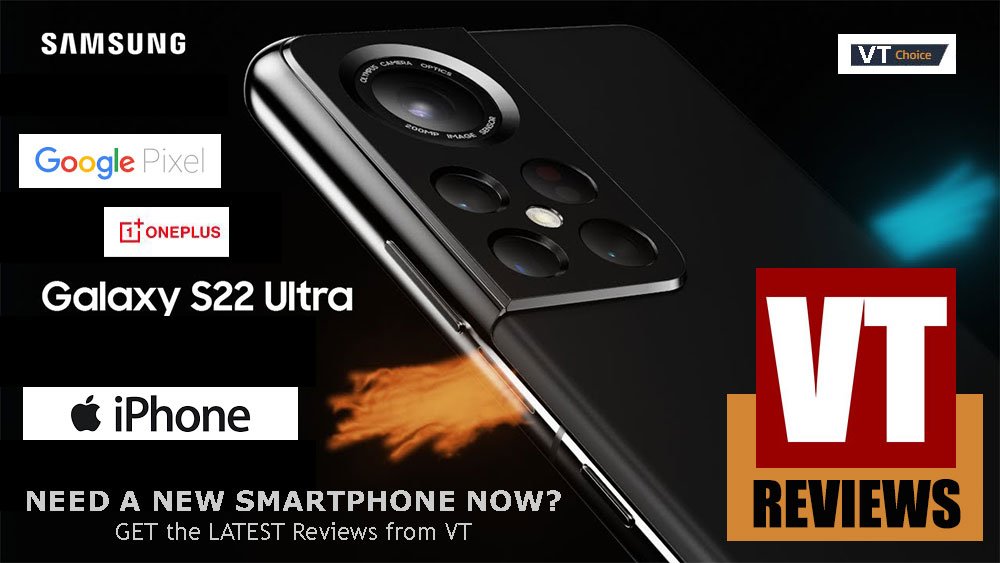 Overall, there is mounting research showing CBD has real potential to help with a number of medical ailments.
When Should You Consult Your Veterinarian About Using CBD?
One of the biggest pros of CBD is the side effects are low to non-exist for most. However, there is one side effect that warrants attention.
CBD can temporarily inhibit enzymes in the liver that are responsible for metabolizing certain drugs. You may have heard about some people having to avoid grapefruit because of the medication they are taking, and that's because grapefruit also inhibits the same enzymes.
By inhibiting these enzymes, CBD might raise the potency of certain drugs. It seems pretty rare, but you sometimes hear that CBD lowers reliance on prescription drugs. One of the reasons this happens is because CBD is treating the condition it's used for. Another reason, however, could be because CBD is raising the prescription drug's potency.
What this all means is if your dog is on a prescription drug metabolized in the liver by CYP450 enzymes — a quick google search is all that's needed to find out— you should talk to your vet before giving your dog CBD.
Checking Your State Laws
The 2018 US Farm Bill allows any state to legalize CBD products with no more than 0.3% THC for sale and personal use, but there is a catch. States like Idaho, Nebraska, and South Dakota haven't legalized sales or personal use in their state yet, and you potentially could get in trouble with the law for using CBD.
Another reason to check your state laws is that some states like New York and California are trying to ban CBD in food items. So far, this has not applied to dog treats.
What Form Of CBD
While it basically started as a tincture, CBD now comes in a range of items from treats to balms to the main ingredient in daily supplements. So which version is best for your pet?
While essentially the oldest form, CBD oils are still the most popular and best form for pets. CBD in an oil form absorbs better and faster. As well, it allows you to give precise dosages, and thankfully, most dogs and even cats don't mind the flavor. If your pet doesn't like the flavor, you can easily disguise it in their regular food or a treat.
Speaking of treats, they are becoming more and more popular because they are simple and quick to give. Most dogs and cats only need a general dosage, so they work well when out on the go with your pet, or when you want to reward them with a treat that's actually good for their health.
Things To Look For & Avoid When Buying CBD Today
While CBD has made a lot of progress in a lot of areas, one place it hasn't is the number of shady companies selling low-quality CBD. it's quite common to hear about CBD products containing lower CBD content than what's advertised. Other times you hear about them having more THC than 0.3%, which potentially makes them illegal in your state. As well, if there is too much THC, it can be dangerous to dogs.
What to Avoid When Buying CBD Oil
Pesticide Use: You always want CBD derived from organically grown pesticide-free hemp as cannabis is quite good at uptaking harmful chemicals it comes across.
Isolates Vs. Full or Broad Spectrum: You rarely see CBD isolates for pets because, without the other compounds found in hemp like the terpenes, CBD is difficult to dose. CBD Isolates often requires a precise dosage to be felt, and this is hard to do with a dog or cat.
What to Look For When Buying CBD
Certificate of Analysis (COA): This is crucial to see. The COA means the company has had its CBD analyzed by an independent lab. It will show the accurate amount of CBD in the product along with information on the other phytocannabinoids and terpenes.
CBD Oil Not Hemp Oil: Watch the term "hemp oil" when looking for CBD. It's often just hemp seed oil that contains no CBD, but it's advertised as it does. It will use lingo like it helping with anxiety or seizures. To make sure you're getting CBD, look for words like "full-spectrum", "cannabidiol", "terpenes", or "hemp extract" on the label.
CO2 Extraction Method: There are lots of ways to extract CBD from hemp plants, but the best form is CO2 extraction. It's solventless and produces the purest form.
---
ATTENTION READERS
Due to the nature of independent content, VT cannot guarantee content validity.
We ask you to
Read Our Content Policy
so a clear comprehension of VT's independent non-censored media is understood and given its proper place in the world of news, opinion and media.
All content is owned by author exclusively. Expressed opinions are NOT necessarily the views of VT, other authors, affiliates, advertisers, sponsors, partners or technicians. Some content may be satirical in nature. All images within are full responsibility of author and NOT VT.
About VT
-
Read Full Policy Notice
-
Comment Policy