If you happen to be a veteran or an active member of the military, you're lucky because you can take advantage of some of the best rates when it comes to insurance in general. With everything else going on in your busy life, it doesn't come as a surprise that you didn't give it too much thought. Just so you know, no one likes paying for insurance. It's a necessity, though. You need car insurance, for example, for driving in the United States. California, in particular, proclaims that every driver and vehicle must possess the minimum amount of liability insurance coverage. 
The good news is that numerous insurance companies offer significant military discounts. The reason for this is that people who have served the armed forces have a hard time budgeting these days. Unlike the rest of the population, they are more likely to face financial problems. It's only normal that businesses lessen the rules to help protect former military personnel. Getting back on topic, insurance companies provide discounts, as well as special offers, to military veterans and those who continue to serve. Additionally, they offer policies that are designed to meet the particular needs of this category of the population. 
If you want to get the best result for the amount of money that you put into insurance in general, use these tips. 
Identify an insurance company that understands the military 
With the high prices associated with owning a car, you must look into ways to cut down on expenses. The insurance company has to know its customers their needs, lifestyles, etc. This isn't a lot to ask. After all, we're all living in a technological era and businesses need something more human. Find a company that has a good understanding of what veterans want and need. The insurance provider should understand when and how to help customers like you with their needs. Fortunately, some insurance companies cater particularly to the needs of veterans and their families, having developed all kinds of insurance plans for them. 
Keep in mind that agents represent the insurance company. This doesn't mean that they don't have your best interest at heart, but it's recommended to shop around and get a few quotes. If you're not serving in an active-duty capacity, see if you qualify for the offerings. Inquire the agent how the policy issues will be taken care of while you're deployed. You need to know how you can pay your premiums or renew your insurance policy. Maybe you're able to meet your financial obligations remotely. You make arrangements with the bank holding the account and make automatic payments every month. 
Ask about multiple policy discounts 
If you decide to take out multiple types of insurance from the same company, you may be able to claim a discount. For instance, you have a car and a motorcycle. Insurers will sometimes offer discounts for adding more household vehicles to your policy. In addition to motorcycle insurance, mention can be made of homeowners/renter's insurance, high-value property insurance, and more. It can be cost-effective because you're offered a competitive price. Look for an insurance carrier that ensures coverage for all your needs. If the company you have in mind doesn't offer, say, car insurance, look for one that offers both home and auto insurance. 
Getting discounts is something that you should take advantage of. Owing to the fact that the insurance industry is so competitive these days, many companies offer discounts to multi-policy seekers to prevent customers from switching providers. In states such as California, it's obligatory to carry auto insurance. So, see if you can insure several vehicles on your motorcycle insurance California. Maybe you can insure your car and bine on the same policy. It's worth looking into the matter, anyway. 
Decide between working with an agent and a direct writer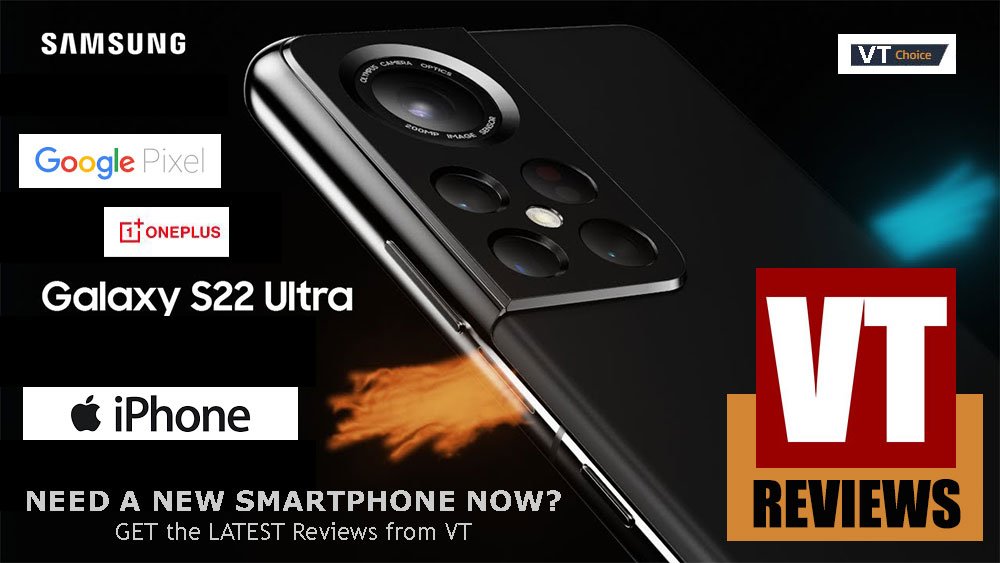 Yes, you have two main options when it comes to taking out insurance. To be more precise, you can work with an agent or deal directly with the writer. You are probably thinking if there is any difference. An insurance agent, as the name clearly suggests, works for an insurance carrier and sells products on its behalf. The writer, on the other hand, is the person who has the legal authority to write the insurance policy. If you don't wish to go through the process of building a new relationship with an agent at a new location, try and discuss it with the writer. 
An insurance writer is a highly-trained professional whose job is to analyze applications and figure out whether they should be accepted or not. It's recommended to deal with someone from the insurance company and eliminate intermediaries. A portion of what you pay goes into the commission of the agent. The direct writer represents only one insurance carrier, so you don't have to shop around to find the best policy. The idea is that you can reduce costs by using a direct distribution channel. If you pay the premium upfront, you could be eligible for more discounts.
Demonstrate your good driving habits 
Contrary to popular opinion, veterans don't have poor driving habits. Returning from the war means that you get back to your normal life. It's true that you deal with many emotions, but that doesn't make you sloppy or careless. You may be able to save money on your insurance policy by cutting back on the number of miles you drive or making the transition to a more affordable automobile. If the data reveals good driving habits, you can leverage discounted premiums. Demonstrate your good driving habits and reap the rewards. 
Not many know that people who have served in the armed forces make some of the best drivers. This is because they have self-discipline, not to mention situational awareness. If you've got a record of driving safely, there's absolutely nothing to worry about. In the off-chance that you have a disability, you may be offered a grant to purchase a vehicle that meets your needs. It goes without saying that there are a few ways veterans can lower their insurance rates. To make sure you're getting the best possible price and coverage, don't be afraid to shop around.
ATTENTION READERS
Due to the nature of independent content, VT cannot guarantee content validity.
We ask you to
Read Our Content Policy
so a clear comprehension of VT's independent non-censored media is understood and given its proper place in the world of news, opinion and media.
All content is owned by author exclusively. Expressed opinions are NOT necessarily the views of VT, other authors, affiliates, advertisers, sponsors, partners or technicians. Some content may be satirical in nature. All images within are full responsibility of author and NOT VT.
About VT
-
Read Full Policy Notice
-
Comment Policy