…from PressTV, Tehran
[ Editor's Note: This has been an expected move. With the US game of announcing a withdrawal and then doing a reshuffle of troops to keep the Kurdish separatist factions in play as the US' Balkanization card, it gave Moscow an opening to set up a 3rd major base in a critical area for Syria to reestablish its control.
The deployment of choppers and a logistics base in itself is not a big deal, but the Russians bringing in multiple Pantsir surface-to-air missile systems is. This is an indication that S-400s will follow, as they can be transported by air via the long runways at the Qamishli airport.
The S-400 radars would be able to see everything in the air over Iraq and would be able to protect Syria's oil fields from foreign aggression. At the right time, the US ploy of protecting Syrian oil from ISIS, which Trump exposed with his usual big mouth, "We want the oil, I like oil", will be challenged. The Kurd's game of thinking they are going to have their cake and eat it too will go up in smoke – one way or another.
But the Syrian-Russian coalition has a history of overreaching. The north Syria situation has to be stabilized with the SAA getting the needed security forces in the area, and then the Idlib campaign has to be brought to a conclusion.
The Russians have been running a heavy bombing campaign in Idlib and Latakia to reduce enemy positions prior to a major advance to keep their casualties low. The mountainous Latakia area has been a problem, with the underground fortifications that the jihadis have had years to build.
The Syrian coalition would never consider an operation to "encourage" a US withdrawal from the eastern Syria oil fields without having all of its air power and best weapons available.
The instability in Iraq is another issue, because the best way to deal with US "occupation aggression" is a joint plan where Iraq limits the US' ability to wander around on the ground and use its air space.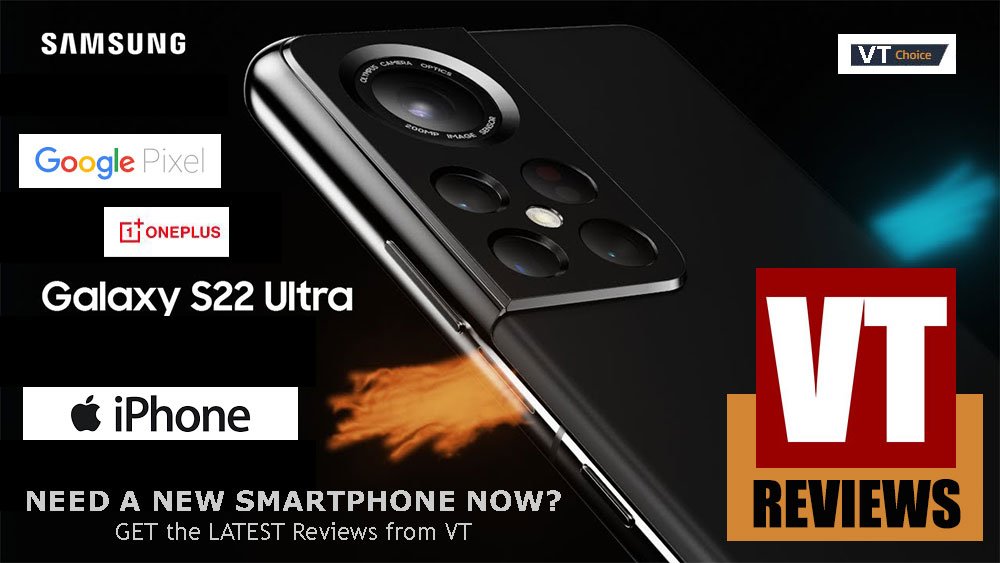 Without close Iraqi-Syrian coordination, the US is going to remain parked right where it is, buying Iraq off with a billion dollars a year and maintaining the US fighter planes Iraq has. It's called letting yourself be compromised… Jim W. Dean ]
Jim's Editor's Notes are solely crowdfunded via PayPal
Jim's work includes research, field trips, Heritage TV Legacy archiving & more. Thanks for helping. Click to donate >>
– First published … November 14, 2019 –
The Russian military says it has begun setting up a new combat helicopter and air defense base at a formerly US-controlled civilian airport in northeastern Syria.
The Russian Defense Ministry announced the news in a statement, carried by the state-run TASS news agency, on Thursday, with the ministry's Zvezda TV channel releasing footage of helicopter gunships arriving at the site.
The base is located in the northeastern city of Qamishli, which had been occupied by US troops until last month. Following a cross-border offensive launched by Turkey into the northeastern parts of the Arab country, the American forces left the city, and Syrian government troops re-established control over it.
The new Russian base is guarded by Pantsir surface-to-air missile systems; and three military helicopters, two Mi-35 gunships, and a Mi-8 transport helicopter have already been deployed there, with more to follow.
The footage also showed armored vehicles and ground support crews for the helicopters, as well as a weather station and a small medical clinic.
"This is the first group of Russian military helicopters here in northern Syria… It's a historic moment. From this day onwards, our aviation group will operate permanently at Qamishli's city airport," said Pavel Remnev, Zvezda's correspondent.
Turkish army forces launched the cross-border operation in Syria on October 9, in a declared attempt to create a 30-kilometer "safe zone" free from the presence of members of the so-called People's Protection Units (YPG), a Kurdish militant group.
Thirteen days into the operation, Turkey clinched a deal with Russia in Sochi to push the YPG militants — regarded by Ankara as a national security threat — south of the frontline, and launched joint patrols of the area with Russia.
According to Timur Khodzhayev, the head of the new Russian base, also referred to as an aviation commandant's office, the helicopters there will be used to expand the area of Russia's patrols in border areas.
"Military police, special equipment, vehicles, and fuel to ensure uninterrupted flights have also been allocated," he told reporters on Thursday.
Jim W. Dean is Managing Editor of Veterans Today involved in operations, development, and writing, plus an active schedule of TV and radio interviews.
ATTENTION READERS
Due to the nature of independent content, VT cannot guarantee content validity.
We ask you to
Read Our Content Policy
so a clear comprehension of VT's independent non-censored media is understood and given its proper place in the world of news, opinion and media.
All content is owned by author exclusively. Expressed opinions are NOT necessarily the views of VT, other authors, affiliates, advertisers, sponsors, partners or technicians. Some content may be satirical in nature. All images within are full responsibility of author and NOT VT.
About VT
-
Read Full Policy Notice
-
Comment Policy