Daily Beast/NBC: Secret recordings of a militant neo-Nazi group show it has targeted former and active-duty U.S. military personnel to join its ranks and prepare for what it believes is society's imminent collapse, according to a report from NBC News.
"The leader of The Base, Rinaldo Nazzaro, who was born in the US, runs his operation out of his apartment in St. Petersburg, Russia, which he discusses in the recordings."
Secret tapes show neo-Nazi group The Base recruiting former members of the military https://t.co/NbBujbhPgb

— K. Louise Neufeld (@ninaandtito) October 15, 2020
The network was handed the tapes by the hate-group monitor Southern Poverty Law Center. They reportedly contain calls between the leader of a neo-Nazi organization called The Base and more than 100 potential recruits—a fifth of whom were active-duty military or had served in the U.S. military in some capacity.
https://twitter.com/thedailybeast/status/1316697607432024064?s=20
The leader of The Base, Rinaldo Nazzaro, was born in the U.S., but reportedly runs the group from his apartment in St. Petersburg, Russia. It was previously reported that Nazzaro once worked with U.S. Special Forces on fighting counterterrorism and was paid by the Pentagon as a contractor.
FOR IMMEDIATE RELEASE 
October 15, 2020
Contact: Alberto Lammers
[email protected] / (917) 805-8418
[ Note from VT:  The SPLC feels very strongly that VT, which support human rights around the world, including for Palestinians, is even worse than the group below.  Read their analysis sometime.
We think, for very very good reason, the core of the SPLC is tied to an even more dangerous group than they are now reporting on although we support their message when they aren't defending Israel and attacking the United States.  Complicated?  Join our world sometime. ]
EXCLUSIVE: SPLC Podcast Reveals Secret Recordings from Neo-Nazi White Supremacist Group, The Base
Recordings of over 100 people, including the hate group's leader Rinaldo Nazzaro, reveal their recruiting tactics and plots
Montgomery, Ala. — The latest episode of the Southern Poverty Law Center (SPLC)'s podcast Sounds Like Hate published today with exclusive and never-before-heard recordings from a neo-Nazi white supremacist group, The Base. Titled Baseless, this three-part story takes listeners through 83 hours of secret recordings as 100 men apply for membership into The Base, revealing the group's recruiting tactics, violent plots and efforts to avoid law enforcement.
"Sounds Like Hate," provide insight into the recruiting tactics and terrorism ambitions of a neo-Nazi white supremacist group called The Base, whose American-born-and-raised leader Rinaldo Nazzaro is believed to be living in Russia."https://t.co/IJgsr5i9PV

— Justin "Rabbit Hole J. Cole" Coleman (@DemopJ) October 15, 2020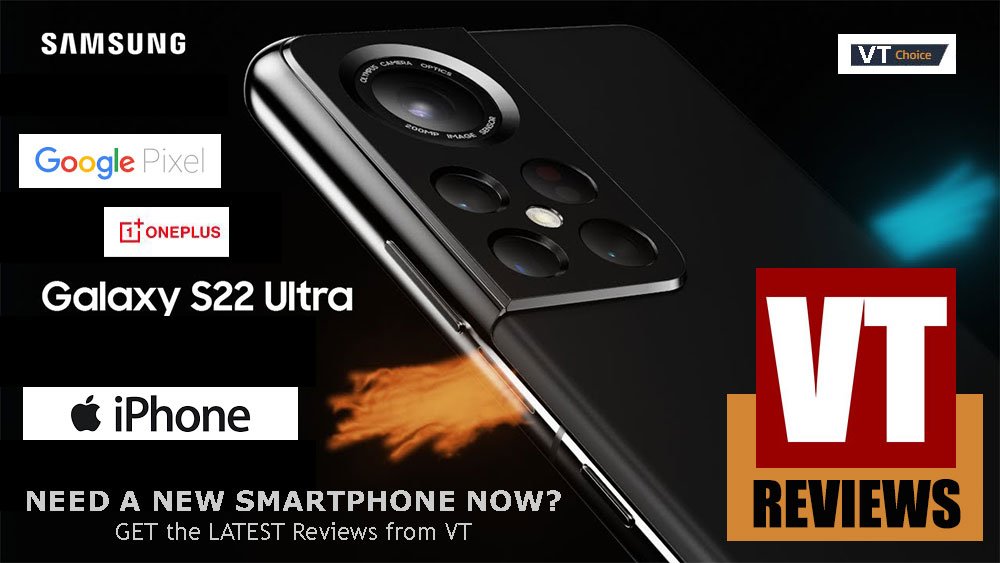 "We want things to accelerate, we want things to get worse in the United States," said Rinaldo Nazzaro, the leader of The Base in the recordings. "And from that point by virtue of the chaos that ensues, that would naturally present some opportunities for us … law and order starts breaking down, power vacuums start emerging…for those who are organized and ready, to take advantage of those."
The analysis of these recordings used machine learning to find patterns in what was said. According to podcast producer and co-host Geraldine Moriba, "there's nothing coded here. These are expressions of malcontentment with a real goal to destroy our nation. Little did I know when I agreed to investigate these stories the president would tell white supremacists to 'stand back and stand by,' and they would be emboldened to the point of openly pursuing their accelerationist plans."
SPLC Senior Analyst Cassie Miller, who has also listened to some of the recordings herself and is featured in the series, adds: "That kind of violence … is very much the core strategy that defines the group. It's something that they really don't talk about very often on their calls because they're worried about being implicated with incitement. The really remarkable thing about that moment in the call is that they actually go on to explain this strategy to this potential recruit."
Founded in 2018, and made up of small terroristic cells, The Base believes society should be pushed to collapse so a white ethnostate can rise out of the ruins. It is not an organization that seeks to build popular appeal. Instead, they seek to inspire a small number of actors to commit themselves wholly to their revolutionary mindset and act on it – either by forming small, clandestine terror cells or inspiring individuals to carry out "lone actor" attacks.
Also featured in Baseless is Mike German a former FBI special agent and a current fellow with the Brennan Center for Justice at NYU Law School. He says, "these far-right white supremacist groups have been a lethal threat in the United States for as long as there has been a United States. The only thing different from the way these groups operate is that they have the rhetorical support from the president… and a free hand given to them by law enforcement."
Also interviewed are Congressmen Brad Schneider and Senator Dick Durbin, who introduced the Domestic Terrorism Prevention Act recently passed by the House.
Producer and co-host Jamila Paksima says the recordings demonstrate "even though a lot of time and energy is used to young men and members of the U.S. Armed forces, they are already indoctrinated online to these neo-facist ideals. What's happening in these conversations isn't conversion. It's a joining of people with shared beliefs."
Each episode of Baseless shares portraits of the men who want to join white power groups.
ECOLOGIST: Well, a lot of our guys, we have just a pure hatred for modern civilization and industrialization. We wish to liberate ourselves, our fellow whites and animals from that system.
RINALDO NAZZARO: How does that work?
ECOLOGIST: Through economic sabotage such as bombings, arson. Rinaldo Nazzaro is the 47-year-old founder of the Base asking most of the questions on the calls.
The Ecologist is the 20-year-old founder of Green Brigade and a college student living in Oregon. Eric is a 17-year-old from Michigan who started his own white supremacy group. And Patrik Mathews is the Canadian reservist who was ultimately arrested for transporting firearms and ammunition with the intent to commit a felony.
Baseless Part One, published on Oct. 15, is the truth about The Base, an international terrorist group plotting for a race war. With eighty-three hours of exclusive secret audio recordings, Part One goes inside their "Vetting Room." We expose their methods of recruiting deliberately from the U.S. military, the ways they encourage terroristic behavior, and their expressions of paranoia. It's also about one reporter who infiltrated their group and a network strategizing for the collapse of America.
Baseless Part Two, to be released on Oct. 22, exposes the efforts of The Base, a white power group, to develop paramilitary training drills. Using artificial intelligence we uncover patterns of deception found in the exclusive secret recordings from the "Vetting Room" of these homegrown neo-Nazis. It's about how they use paramilitary training to instigate the collapse of America. We expose their underground international network of deceit and terroristic schemes.
Baseless Part Three, planned for release on Oct. 29, uses these secret recordings to reveal why crimes by white power extremists are not being properly addressed by law enforcement and how close we've come to attempts at mass murder. It's also about efforts to prevent their apocalyptic fantasies from happening. And how The Base began to unravel.
Sounds Like Hate is available on all major podcast platforms, including Apple Podcasts, Spotify, Google Podcasts, Stitcher, TuneIn and more. You can also stream it at 
SoundsLikeHate.org
.
###
The Southern Poverty Law Center is a catalyst for racial justice in the South and beyond, working in partnership with communities to dismantle white supremacy, strengthen intersectional movements, and advance the human rights of all people. For more information, visit www.splcenter.org.
If you would rather not receive future communications from The Southern Poverty Law Center Inc, let us know by clicking 
here.
The Southern Poverty Law Center Inc, 400 Washington Ave, Montgomery, AL 36104 United States
VT Editors is a General Posting account managed by Jim W. Dean and Gordon Duff. All content herein is owned and copyrighted by Jim W. Dean and Gordon Duff
ATTENTION READERS
Due to the nature of independent content, VT cannot guarantee content validity.
We ask you to
Read Our Content Policy
so a clear comprehension of VT's independent non-censored media is understood and given its proper place in the world of news, opinion and media.
All content is owned by author exclusively. Expressed opinions are NOT necessarily the views of VT, other authors, affiliates, advertisers, sponsors, partners or technicians. Some content may be satirical in nature. All images within are full responsibility of author and NOT VT.
About VT
-
Read Full Policy Notice
-
Comment Policy