There is a huge coverup involving the "Hunter Biden laptop."  Why?  It was created by Russian intelligence working with Trump family members and a key attorney now filing endless fake lawsuits.
This is the first time treason has been on the table, with the reality of capital punishment of those closest to Trump.  Yes, there is a coverup, this time of treason.
VT: Yesterday, someone spent $4 to deliver a copy of Epoch Times to my home.  This fake newspaper, published in Taiwan by a religious cult we believe is controlled by intelligence agencies unfriendly to the US, is a favorite with Trump.
They claim the FBI has Hunter Biden's laptop, the one they claim is filled with child porn videos of Hunter Biden and proof he looted Ukraine right under Rudy Giuliani's nose.
What is more important is this; after the massive hoopla about this alleged laptop, those who spread the stories, Russia Today, Sputnik News, Epoch Times and Murdoch/Israeli owned Fox News, all went silent.
Not only did they go silent but Giuliani went silent, Trump's sons went silent as well.  Why?
Oh, and they stayed silent, they are still silent, now pretending the magical Hunter Biden laptop that was going to rig the election for Trump never existed, but why?
The answer is simple, it was shown to have been fabricated by Russian intelligence and fed into the GOP through the Trump family.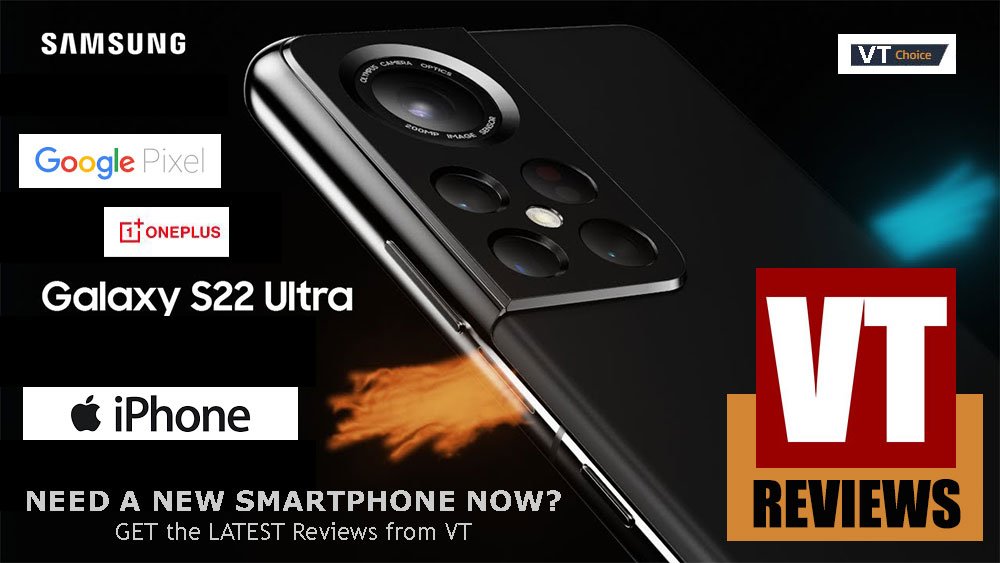 There is no way something like this can be forgotten or simply disappear but for weeks now, the GOP has pretended nothing happened, that it was all a bad dream.
The problem, of course, is that complicity in treason against the United States on behalf of dozens of key figures, many at Fox and other GOP friendly fake media outlets, that and all of those close to Trump is inexorable.
When Russia fabricated Hillary's emails and then laundered them through Wikileaks into Trump's hands, it worked like a charm, particularly when FBI Director Comey announced a new investigation hours before the election.
What we do know is that Rudy Giuliani met Russian intelligence agents over and over prior to coming up with the magic laptop according to NBC News, based on FBI and CIA reports.
Source:  NBCNews.com
---
Expert breaks down the ultimate goal of Trump's 'classic Russian-style disinformation campaign
Alternet: Jonathan Rauch, a senior fellow at the Brookings Institute, spoke with CNN's Brian Stelter on Sunday to explain the ultimate goal of President Donald Trump's false accusations of a rigged and stolen election.
Rauch was asked by Stelter if the issue is Trump is simply trapped in the delusion that he actually beat President-elect Joe Biden in the 2020 election.
"Is delusion a fair word for these election lies?" Stelter wondered.
"No, actually, I don't think it is," Rauch replied. "It's hard to know what's going on in the mind of the president, but you don't really need to. What you need to know is that what he is running right now is a classic Russian-style disinformation campaign of a type known as the firehose of falsehood. That's when you utilize every channel, not just media, but also the bully pulpit, even litigation to push out as many different stories and conspiracy theories and lies and half-truths as you possibly can in order to flood the zone if with disinformation."
"The goal here is to confuse people, and he is doing very well at that," Rauch continued. "This is a classic propaganda tactic. he is very good at it. doesn't matter what's going on in his head. what matters is what he is doing.
Rauch described Trump's tactic as "information warfare," arguing he's "manipulating and organizing the social environment and the media environment to confuse and discombobulate [his] enemies, to isolate them, to demoralize them so they don't know what's true or false anymore, they get very frustrated."
Stelter then asked if the issue is that Trump is engaging in a "massive conspiracy theory" which in turn creates a "collective identity" among his supporters. Rauch disagreed with that suggestion.
Source:  Altnet.org
VT Editors is a General Posting account managed by Jim W. Dean and Gordon Duff. All content herein is owned and copyrighted by Jim W. Dean and Gordon Duff
ATTENTION READERS
Due to the nature of independent content, VT cannot guarantee content validity.
We ask you to
Read Our Content Policy
so a clear comprehension of VT's independent non-censored media is understood and given its proper place in the world of news, opinion and media.
All content is owned by author exclusively. Expressed opinions are NOT necessarily the views of VT, other authors, affiliates, advertisers, sponsors, partners or technicians. Some content may be satirical in nature. All images within are full responsibility of author and NOT VT.
About VT
-
Read Full Policy Notice
-
Comment Policy