VT: This was sent to us, from 2018, and it included a conspiracy theory. As folks that love such theories and find them right from time to time, we will pass on the suspicions.
The drug below, Glybera, changes human genetic makeup with a series of shots. Could it turn a human into a monkey?  Well, it may well have turned one into a pig or worse.
The original targeting was for LPLD patients, a rare genetic deficiency that makes it impossible to digest fats of any kind. However, the drug can be repurposed to insert genetic markers that prevent COVID diseases from taking hold as well and such markers to exist and would have been recognized in the many studies done on COVID and bat based viruses, funded by USAID, including those written about by VT.
The curious part here is how a drug that could cure so many other diseases, in altered iterations, simply disappeared…without a trace….from the Canadian Broadcasting Company 2018:
November 17, 2018
It is one of this country's great scientific achievements.The first drug ever approved that can fix a faulty gene.It's called Glybera, and it can treat a painful and potentially deadly genetic disorder with a single dose — a genuine made-in-Canada medical breakthrough.

But most Canadians have never heard of it.

A team of researchers at the University of British Columbia spent decades developing the treatment for people born with a genetic mutation that causes lipoprotein lipase deficiency (LPLD).

LPLD affects communities in the Saguenay region of northeastern Quebec at a higher rate than anywhere else in the world.

Montreal psychologist Cynthia Turcotte, 42, was born with LPLD, but wasn't diagnosed until it almost killed her when she was eight months old.

As a result of the gene mutation, her body is missing an essential protein that processes dietary fat. Her blood becomes thick and white with fat particles that can destroy her pancreas.

All her life, Turcotte has had to follow a strict diet. She can't eat cheese or chocolate or any food that contains fat. And she can't drink even a drop of alcohol.

All of that made it difficult to have a normal social life when she was younger.

But the worst part was learning that she could never have children. Women with the disease are warned to avoid pregnancy because there is a high risk of miscarriage.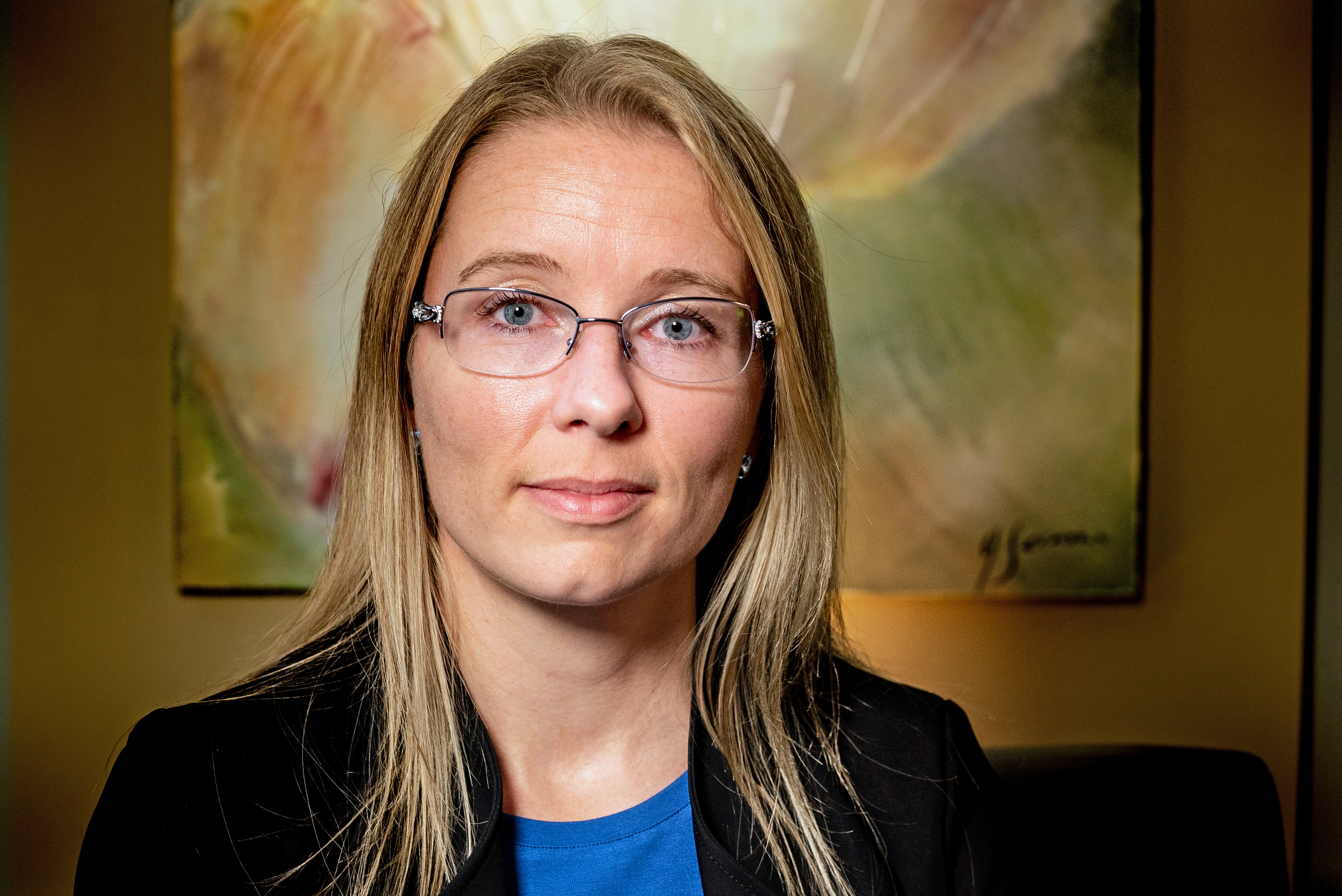 Despite accepting all of that and following a very strict diet, Turcotte experienced the most dangerous symptom of LPLD a decade ago — an agonizing pancreatitis attack.
"It's like digesting yourself," she said of the pain.
"Pancreatitis is like acid going through your belly and your abdomen. At that time, I was screaming. I was hospitalized for 10 days."
Frightened for her future, Turcotte learned about a clinical trial in Chicoutimi, Que., where doctors were testing an experimental treatment for LPLD. She immediately volunteered.  read more…
VT Editors is a General Posting account managed by Jim W. Dean and Gordon Duff. All content herein is owned and copyrighted by Jim W. Dean and Gordon Duff
ATTENTION READERS
Due to the nature of independent content, VT cannot guarantee content validity.
We ask you to
Read Our Content Policy
so a clear comprehension of VT's independent non-censored media is understood and given its proper place in the world of news, opinion and media.
All content is owned by author exclusively. Expressed opinions are NOT necessarily the views of VT, other authors, affiliates, advertisers, sponsors, partners or technicians. Some content may be satirical in nature. All images within are full responsibility of author and NOT VT.
About VT
-
Read Full Policy Notice
-
Comment Policy