FOR IMMEDIATE RELEASE
December 10, 2020
PRESS CONTACT:
IAVA REACTS TO DENIS MCDONOUGH NOMINATION AS SECRETARY OF VETERANS AFFAIRS
New York, NY – Today, Denis McDonough has been nominated by President-Elect Joe Biden to serve as the 11th Secretary of Veterans Affairs (VA).
Iraq and Afghanistan Veterans of America (IAVA), the nation's leading post-9/11 veterans empowerment organization, is concerned that the nominee does not meet the criteria long championed by the organization but is cautiously optimistic that the skills, experiences and relationships he does bring afford an opportunity for substantive changes and improvements within the Department and its interaction with the veteran community.
IAVA calls on nominee McDonough to prioritize enacting solutions that will help veterans nationwide, and ensuring a seamless transition during a challenging time for our nation's veterans.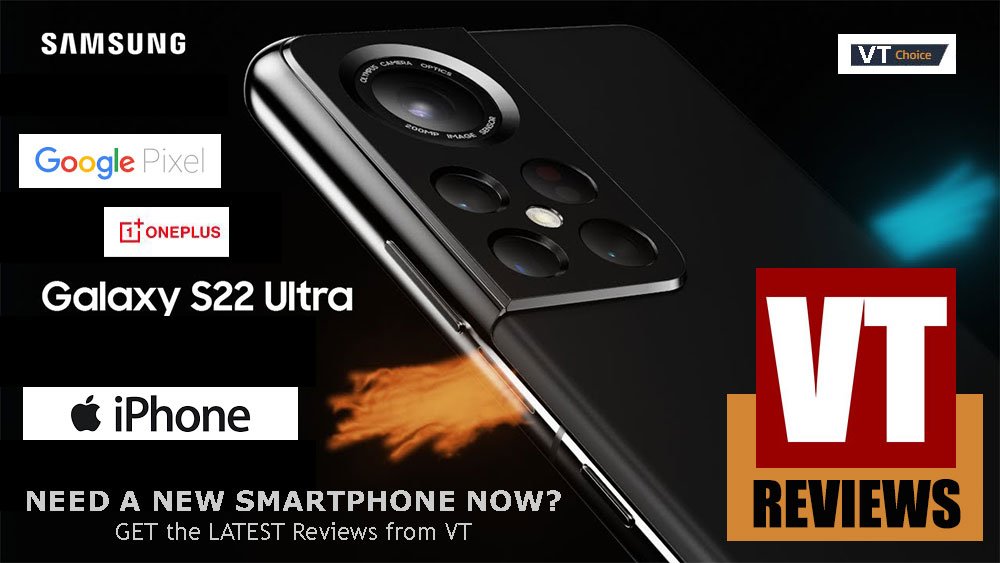 "President-Elect Biden's selection of Denis McDonough as nominee for VA Secretary is unexpected but also encouraging," said Jeremy Butler, CEO of Iraq and Afghanistan Veterans of America. "IAVA has long championed three critical criteria for any VA Secretary: a veteran, a medical professional, and experience managing large bureaucratic organizations.
Denis McDonough arguably meets one of those criteria at best. However, he does bring senior leadership, policy, and Congressional expertise as well as a strong personal connection to the President-Elect. Running VA is a massive job that few are fully prepared for on day one.
Denis McDonough, if confirmed, has an incredibly steep learning curve in front of him. But he also has the ear and respect of Joe Biden as well as the ability to bring about policy reforms and attention by the White House and senior leaders that are needed for the improvement of VA and ensuring that it meets the needs of all veterans who use it."
IAVA looks forward to working with nominee McDonough and lawmakers on both sides of the aisle, to ensure that VA is well equipped to care for all veterans of all eras. We also look for nominee McDonough truly partner with the VSO community in a fully transparent way, and to focus on IAVA's Big 6 priorities, including mental health care, improved services for women veterans, protecting veteran education benefits, and ensuring veterans exposed to burn pits and other toxic exposures receive the care that they deserve.
Success for any VA Secretary begins with transparency, accountability and regular dialogue with Congress, the press, and the very citizens which the department serves: the veteran community.
IAVA is the voice for the post-9/11 veteran generation. With over 400,000 veterans and allies nationwide, IAVA is the leader in non-partisan veteran advocacy and public awareness.
We drive historic impacts for veterans and IAVA's programs are second to none. Any veteran or family member in need can reach out to IAVA's Quick Reaction Force at quickreactionforce.org or 855-91RAPID (855-917-2743) to be connected promptly with a veteran care manager who will assist.
IAVA's The Vote Hub is a free tool to register to vote and find polling information. IAVA's membership is always growing. Join the movement at iava.org/membership.
*