Do you want to make your weekend refreshing? People have different ideas for spending the weekends. Going for a trip and meeting friends are common ideas for spending weekends. If you want to make the weekend more happening and enjoyable, you can plan to visit a casino. Casinos amuse the guests with a beautiful ambiance and exciting games. You can try a few games for fun, while many people earn a good amount of money through casino games.
If you are visiting a casino for the first time, you should be careful with your wallet spending. In many cases, people visit the casino and end up spending a large amount of money. Casinos use a few tricks to make people spend more. Beginners fall into such traps, while experienced punters understand those traps. Avoiding them is essential for spending money according to your budget at a casino.
So, what do casinos use those tricks to make people spend more? How can you avoid those traps? Find answers to these questions in the following section.
Tricks Online Casino Used to Make People Spend More
Free Drinks for the Guests
If you buy a drink, you will get a free drink at the casino. Getting such an offer at the casino is not uncommon. Sometimes, casinos offer free drinks to everyone. Falling for such "happy hour offers" can prove costly. The consequences will not be good. You should not drive after having a drink, and you should not also drink and play casino games.
Gambling involves money investment, and you should think well before investing money. Alcohol makes decision-making weaker, and thus you make mistakes with your money investing in various casino games. As you do not think well before investing money, you bear a higher risk of losing money. So, play a limited number of games if you have taken 3-4 glasses of drinks.
No Daylight
In the casino, you will not find daylight. Moreover, lights are used strategically in a casino. You will not find a light with too high luminance. Nevertheless, there will be lights in different colors. So, the overall ambiance is dizzy and different from what you use to get at your home. Due to such strategic lighting, people get addicted to alcohol easily. Various colors of lights create confusion among the gamers. Thus, they make mistakes and lose bets.
Ambiance for Adult Fun
Not only alcohol, casinos use beautiful women to distract people. Beautiful girls are the quintessential parts of a casino. They can distract you with their charming beauty. Experienced players do not get distracted easily, though beginners fall for such traps. Due to the distractions, beginners make mistakes in their decisions and lose bets. Sometimes, beginners invest a hefty amount of money for a showoff, and eventually, they lose the money.
No Clocks in the Casino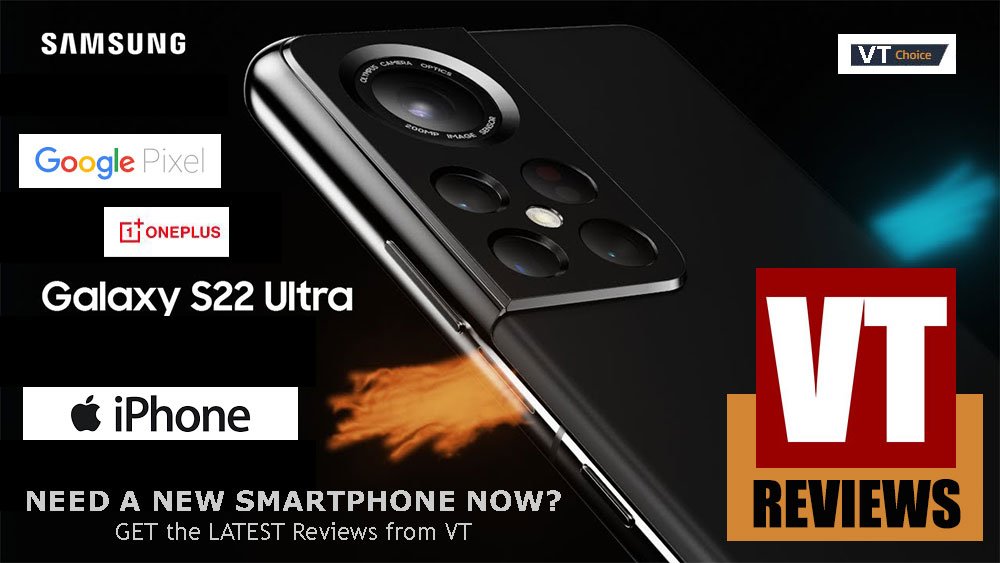 If you have visited a casino, you may have noticed that the place does not have any clocks. When you visit a casino, time stops for you. The casino wants you to forget about the outer world and focus on the gaming activities. The more time you spend at a casino, the more you will make. Eventually, it will give profit to the casino. Thus, there is no clock inside a casino. One should wear a wristwatch while paying a visit to the casino. Checking time is important, as spending more time will lead to more expenses than your planned budget.
Advertisement for Big Jackpots
In a casino, you will find some games that advertise big jackpots. Getting lured by such ads is not a good thing, as you may lose money instead of winning anything. For beginners, it is important to play the games in their comfort. If you do not know a game well, you should avoid playing such a game in a casino. Getting lured by big jackpots is a big mistake, as you have to invest a lot in such games. Eventually, you will lose due to a lack of skills and experience in those games.
Bonus Hands
In a casino, you will get many bonus hands while playing poker. Free spins or bonus hands fetch additional chances for winning, and they encourage people to play and invest more in the games. If you have exceeded your budget, you should stay away from the bonus hands. Playing the bonus hands means giving more time to the casino. As a result, you increase your chance of investing more money.
The bonus hands and free spins are offered to keep the gamers engaged in the game for a long time. You should avoid such things and make the right use of your time and money. Getting lured by eye-catching ads, bonuses, offers, discounts, and other things is not good for a casino player.
Slot Machine Tickets
Many casinos have introduced slot machine tickets. Instead of using the coins, you can use the tickets. On the first impression, slot machine tickets may seem cost-effective. But, they can lead to more expenses in the long run. Tickets come with a fixed value. On a specific day, you may find that your luck does not favor you, and thus you may stop playing. When you use coins, you can stop anytime you want.
When you have tickets, you have to spend the amount you have on the ticket. Tickets do not come with extended validity. So, you can use them on the day you have purchased them. If you do not play, you will lose money anyway. Thus, using the coins is a smarter thing than using tickets.
Celebrity Poker Tournament
Many casinos have introduced celebrity poker tournaments, and such tournaments are more eye-catching. Playing with celebrities is a great experience, but the pocket pinch will be high. Before joining such a poker tournament, you should know your budget. If you are fine with spending more money, you can opt for the celebrity poker tournament.
Final Thoughts
Instead of visiting a casino physically, you can try an online casino. At the Singapore online casino, you will spend less. Moreover, you can play at your home without the influence of alcohol and other distractions. For more information on the online casinos, you can check onlinecasinoswiki.
ATTENTION READERS
Due to the nature of independent content, VT cannot guarantee content validity.
We ask you to
Read Our Content Policy
so a clear comprehension of VT's independent non-censored media is understood and given its proper place in the world of news, opinion and media.
All content is owned by author exclusively. Expressed opinions are NOT necessarily the views of VT, other authors, affiliates, advertisers, sponsors, partners or technicians. Some content may be satirical in nature. All images within are full responsibility of author and NOT VT.
About VT
-
Read Full Policy Notice
-
Comment Policy